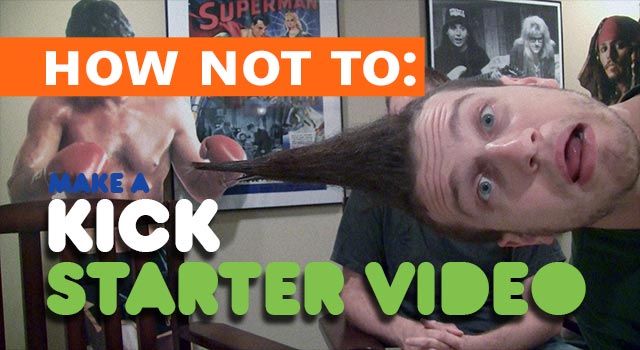 Are you ready to make your first Kickstarter or Indiegogo video to help fund your project? Whether you're trying to get your own indie movie made or you're looking to create another Android gaming console, here's a video that shows you what not to do when recording.
The video stars Todd, the ridiculous roommate from our very own web-series. Step #1 in what not to do: don't use Todd.
Enjoy the video, and good luck with your funding.