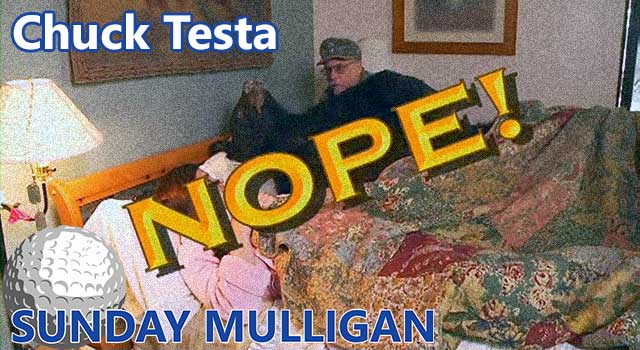 This video is a few months old, but if you haven't seen it you need to. It's quite possibly the best commercial ever.
Here's the origin of the video from knowyourmeme.com:
Ojai Valley Taxidermy was selected in of May 2011 to be in an episode of Commercial Kings, an IFC Televsion show starring YouTube celebs Rhett and Link. The show centers around making viral media for small businesses, and was started after Rhett and Link successfully produced several viral commercials for their "I Love Local Commercials" web series including the "Red House Furniture", "Cullman Liquidation Center" and "TDM Auto" ads.
Interesting start to the video. And it's worked since I want to start hunting now so I can get something "taxidermized" by Chuck Testa. Or maybe we can get Pat taxerdermized in a butler suit for the front entrance to Bro Council headquarters. We could have him holding a plate that you could put your keys on as you came in the door - classy right? Hmmm....decisions.
Check out the video below:
The Sunday Mulligan - where we take the opportunity to re-post an old article that you might like since we have the day off. Enjoy!