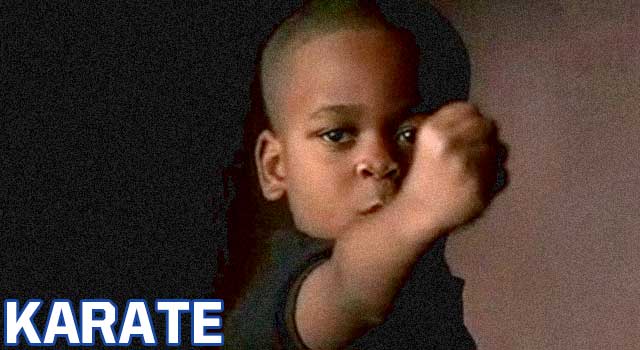 A few years back, Trigon Blue Cross and Blue Shield had a series of hilarious commercials with a little kid in them. They were YouTube sensations, and made the kid an internet sensation. Unfortunately, it didn't seem to help out Trigon's bottom line, since it seems like they were bought out shortly after the commercials aired. Oh well, at least Trigon will live on in YouTube forever.
In this video, the kid tells us all about karate.
Exercise: A public service announcement from Bro Council, and this kid.