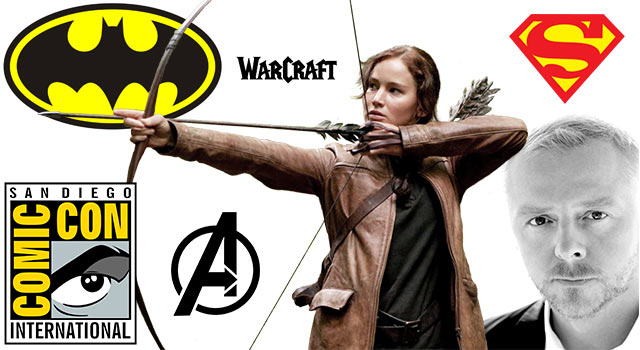 As this year's SDCC (San Diego Comic-Con) came to a close, five of the most anticipated movies were announced during the convention. From teaming up two of DC Comics' most iconic heroes to a live-action adaptation of a popular MMORPG (massive multi-player role-playing game), hardcore comic book fans and enthusiasts alike were treated to a sneak-peek of things to come. Now, if you missed all the action last July 18-21, here's a round-up of the most anticipated movies featured inside Hall H.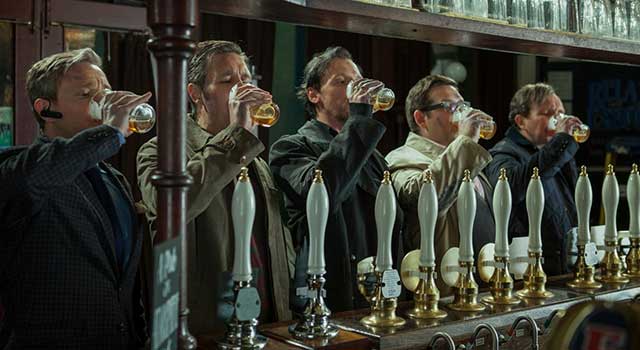 Courtesy of Laurie Sparham / Focus Features
1. The World's End
Since the release of the "Shaun of the Dead" in 2004 and "Hot Fuzz" in 2007, Edgar Wright finally released the final chapter of his Three Flavors Cornetto Trilogy, "The World's End". It's a story about five friends who are trying to finish their planned 12-pub crawl. However, they discover that aliens invaded their hometown, making it difficult for them to finish their plan. Collaborating with Simon Pegg, expect the movie to deliver clever quips, fence-hopping gags, and adrenaline-pumping action that the audience loved from the previous movies. It's also good to note that their panel during the comic-con lit up the hall with their sense humor and charm.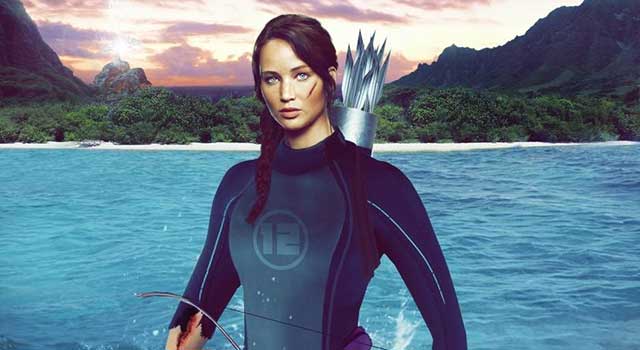 2. The Hunger Games: Catching Fire
"Catching Fire", the much-anticipated second instalment of the widely popular "The Hunger Games" series, also made its debut during the convention. The story will revolve around Katniss, becoming the new symbol of hope. It will also feature the growing revolution in the 12 districts and the Quarter Quell: a celebration that happens every 25 years. Victors from the previous Hunger Games will pit against each other in deadly combat. Lead actress Jennifer Lawrence said in an article featured on Verizon's entertainment page, that fans should expect the kissing scenes to have "a lot of slobber and snot". Also, Jennifer revealed that her character's new voluminous wedding dress sparks, and turns dark when she twirls around.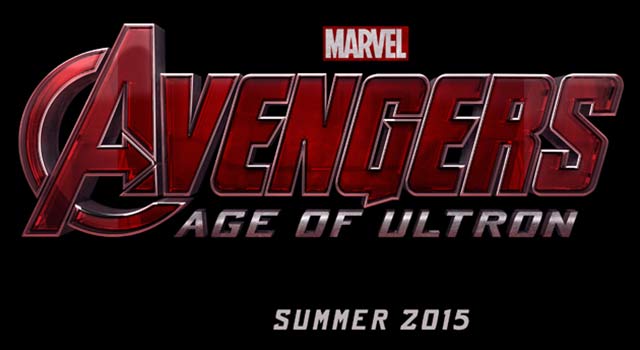 3. The Avengers: Age of Ultron
Iron Man, Thor, The Hulk, Captain America, Hawkeye, and Black Widow will be assembling again on the big screen on 2015. This time, our favourite Marvel heroes will be going head-to-head against a sentient and indestructible killing machine: Ultron. Director Joss Whedon stated in an interview with MTV said that the movie will not be based on the "Age of Ultron" comics. "We are crafting our own version of it where [Ultron's] own origin comes more directly from the Avengers we already know about," Whedon explained. Originally, it was Henry Pym or Ant Man who created this killer robot but in this movie, rumor has it that Tony Stark will be its creator. He's the only one in the group who has the technology and resources to create a powerful machine.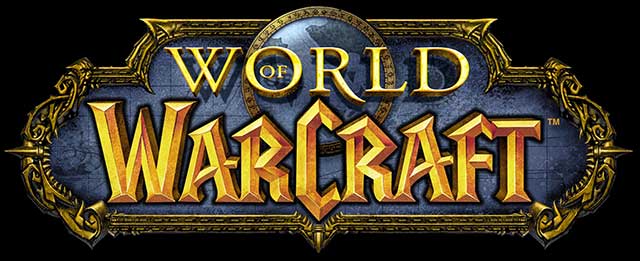 4. World of Warcraft – The Movie
Warner Bros. and Legendary Pictures are finally giving WoW (World of Warcraft) fans something to be happy about—a movie adaptation of their beloved online game. After seven years of waiting, fans were treated to a special mood video. It featured a soldier preparing for battle, who was suddenly assaulted by an Orc. The movie will be directed by Duncan Jones (Moon, Source Code), and production will start early 2014.The planned release date of the movie will be in 2015.
5. Batman vs. Superman
During the Man of Steel panel, actor Harry Lenix read a line from Frank Miller's best-selling graphic novel, The Dark Knight Returns: "I want you to remember, Clark, in all the years to come, in all your private moments, my hand at your throat," Lennix said "I want you to remember, the one man who beat you." Due to the movie's smashing performance and worldwide box-office success, Warner Bros. was happy to announce that the film's sequel will feature the Caped Crusader himself, Batman. Henry Cavill will be reprising his role as Superman, but no information was revealed about who will play Batman.
These are 5 of the must-see flicks that will be released soon. Stay tuned in the movies section to get more updates with the latest happenings in the big screen.