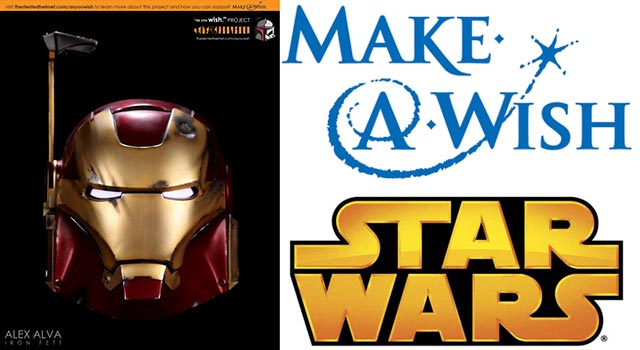 So Star Wars Celebration is going on in Orlando as we speak, and you couldn't make it? Do you love Bobba Fett? And do you love helping Make-A-Wish? Perfect! Then check this out. Now you can get your own custom Bobba Fett helmets re-imagined as if Boba was in the Game of Thrones, or he was the star of 300, and even some fresh takes on Total Recall and Iron Man. They have some other trooper helmets too, but the Boba Fett helmets are the cream of the crop.
The Dented Helmet and the 501st Legion have joined forces to benefit Make-A-Wish® with the "As You Wish Project." Fresh from their debut at STAR WARS® Celebration VI, these Boba Fett and Clone Trooper helmets were hand-decorated by artists like wish kid Janvi and designer Joe Johnston, creator of the original Boba Fett helmet.

Bid on your favorites now and help support Make-A-Wish's mission to grant the wishes of children with life-threatening medical conditions to enrich the human experience with hope, strength and joy.
As Wal-Mart has already reminded us, Christmas is only four months away - so help a good cause and get that Star Wars fan in your family the best gift ever by bidding on your favorite version here. Check out some of our favorites below.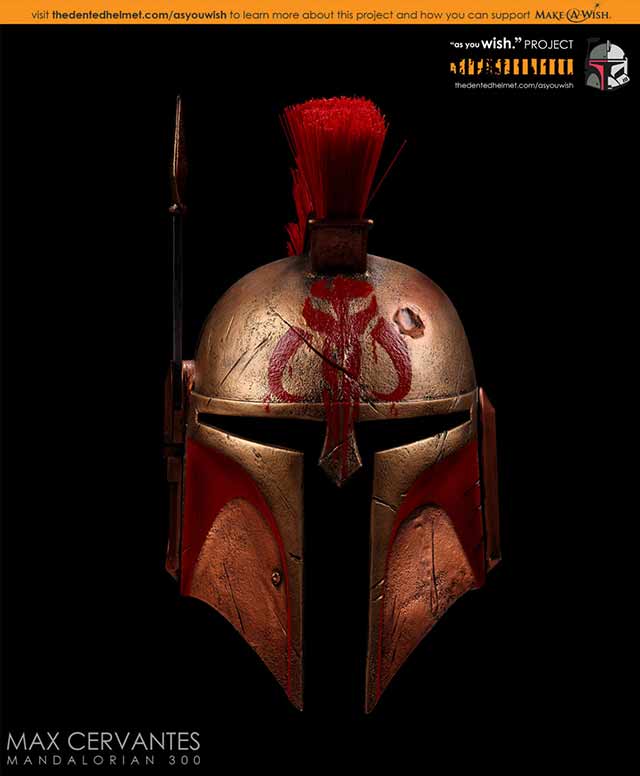 300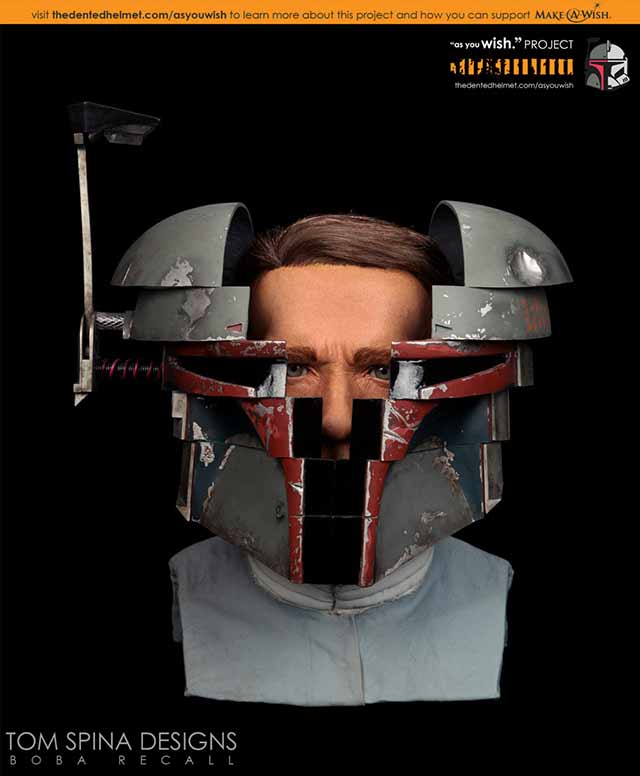 Total Recall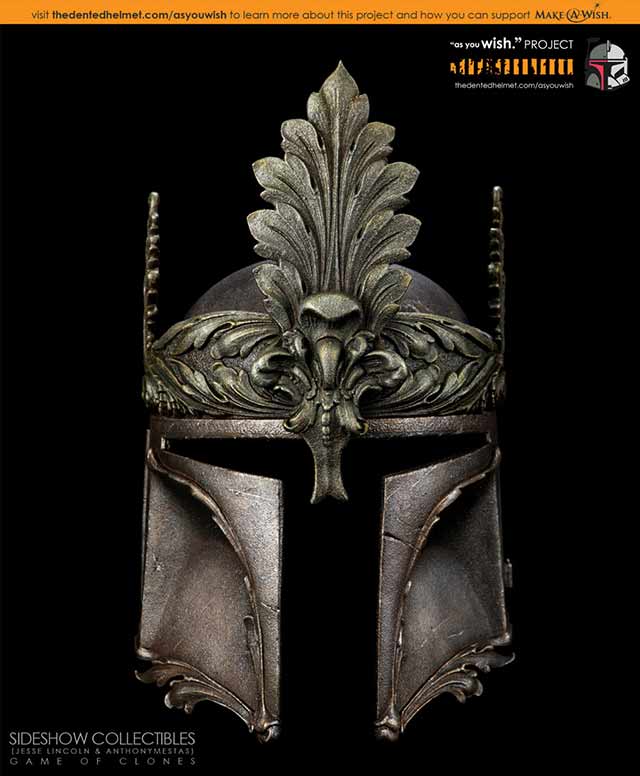 Game of Thrones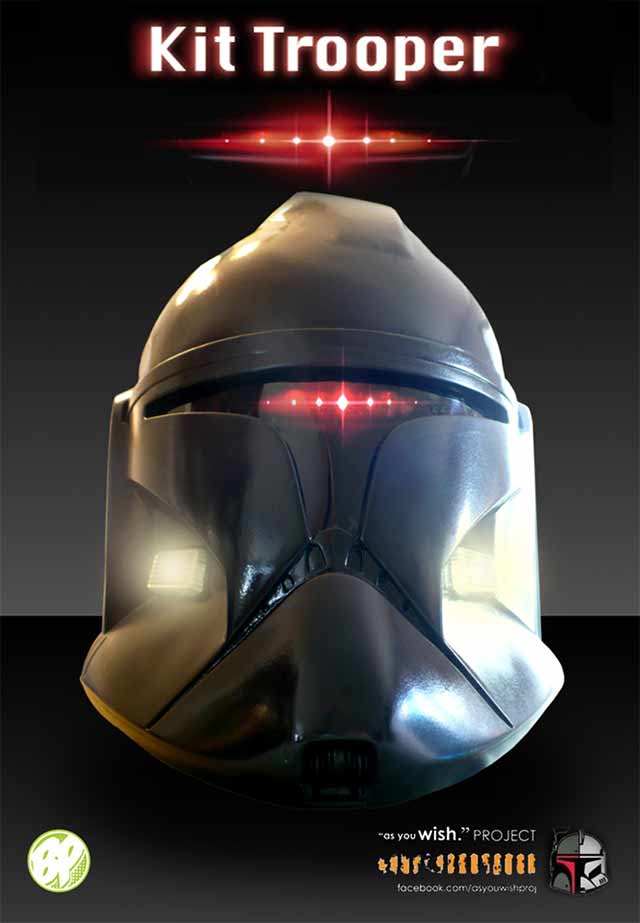 Knight Rider