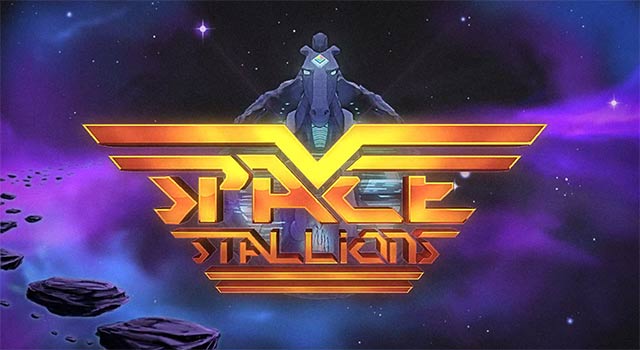 As darkness is covering the multiverse, a spark of hope is born.
What do you get if you mix the Thundercats, He-Man, Silverhawks, and every other 80's cartoon? The Space Stallions.
The Space Stallions were originally a school film project, and was created as a parody of every 80's cartoon that ever existed. If you've ever seen an 80's cartoon you'll be in awe, they even have a sword that turns into a keytar. Let me repeat that, a keytar!
Check out the video below. And remember, you can't do ultrawave with just three people.
[Source - Space Stallions Facebook]