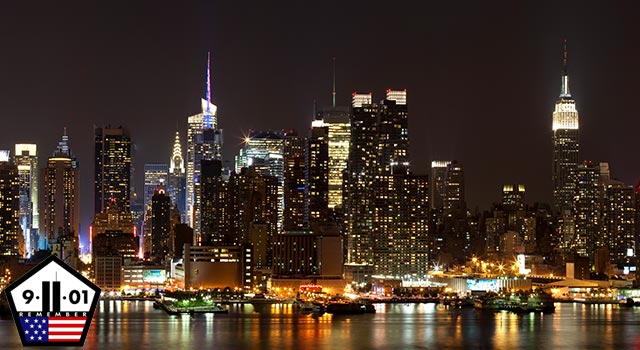 Twelve years ago today our country was devastated, New York City was decimated, and most importantly thousands of lives were ended too soon.
There is nothing that can be said here that hasn't been said elsewhere, but we still want to remember the fallen today. We want to remember to honor the victims, and we also want to remember so that history never repeats itself.
Our country has moved forward, New York City is rebuilding, and families of victims still gather to honor their loved ones. We have moved forward, but we'll never forget.