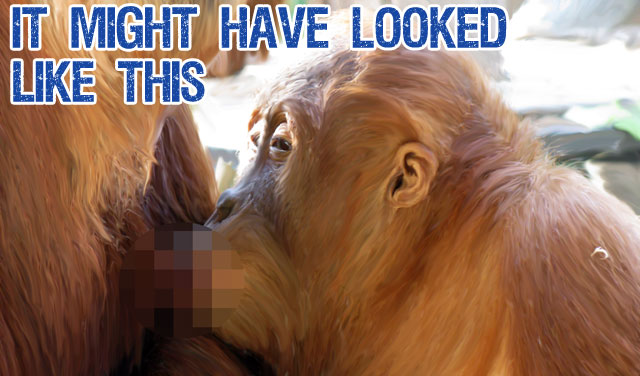 I have seen a lot of crazy things because people were drinking, and I've done some crazy things from drinking. Like saying "Hi Ray, yes I'll work for you, you're my friend." But this takes the cake. A woman named Rebecca Silva broke into another woman's house and tried to breast feed her baby? Yup:
Authorities said Monday that a misdemeanor charge was filed against a woman after another woman accused her of coming into her eastern South Dakota home and attempting to feed her infant.

The mother called 911 around 5 a.m. Sunday to report that a woman she didn't know had entered her home in Brookings and tried to breast feed her 2-month-old child, Brookings Police Lt. Derrick Powers said. The woman then allegedly treated the home as her own until police arrived.

"After (the resident) called police, she found the suspect lying in her bed," Powers said, adding that alcohol may have played a role in the incident.
That's even too far for me. (Editor's Note: I had to edit about 15 of Pat's comments from this post. Shocking, I know.)
[Source - TheRepublic.com]