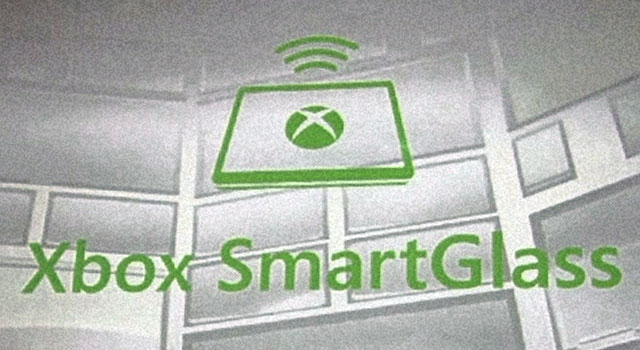 If you don't keep up with E3 (the Electronic Entertainment Expo), we have you covered. E3 is an event where video game developers show off upcoming games and hardware.
Microsoft was the opening speaker for the event, and they unveiled their latest innovation: SmartGlass. SmartGlass is Microsoft's way of sharing videos and other content across your Xbox, Windows Phone, Windows Tablet, and iPhone.
Wait, what? On your iPhone? Yep. And on your Android phone too. Nice move Microsoft, you really one-upped Nintendo and their expensive, and proprietary, Wii U GamePad.
The app is not just for games though, there will also be "companion content." At their keynote speech, MS showed SmartGlass tech that allows you to watch "Game of Thrones" on your TV via Xbox, and your tablet providing you a map of Westeros along with a guide of what was happening at the same time in the show's world. Armchair QB's rejoice! You can also draw plays on your phone and send them right into your latest online slugfest.
Nintendo placed a huge bet on having a "companion screen" on their new Wii U console. And along comes Microsoft to say "forget you, Wii U! Now everyone can have their own screen, and you don't need to buy another clunky piece of hardware."
SmartGlass will debut this fall, just in time to lay the virtual smackdown on the Wii U. Check out a video of the demo below: