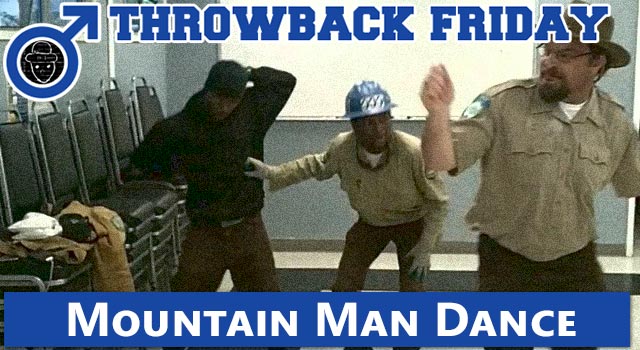 The year is 2012, and California Conservation Corps members Antwon McCoy and Leonard Patton are hard workers who also know how to dance. They decided to teach their mountain-man boss, John Griffith, a few dance moves to the song Ay Ladies by Travis Porter, and the result is pretty amazing.
When they aren't dancing, all three are involved in trail building, salmon habitat restoration, and tree planting in the Conservation Corps. Bro Council is a big supporter of non-profits, and we hope you support youth who make a difference in our communities. If you want to find out more about helping out the CCC, you can check out ccc.ca.gov or find a corps program near you at: corpsnetwork.org.
Now enjoy the dancing.