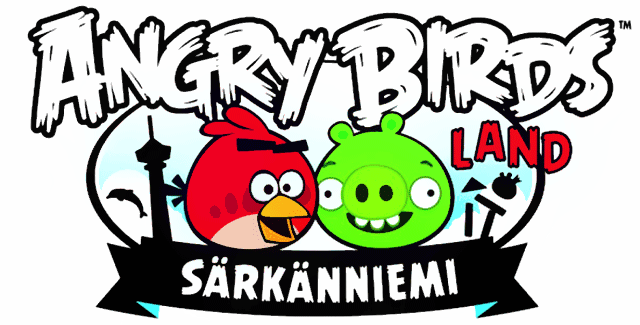 Rovio is the maker of the biggest time-waster in America next to The Voice, Angry Birds. Now, they've decided to take their angry birds and pigs offline and into a theme park in Finland.
Särkänniemi Adventure Park in Tampere, Finland now houses Angry Birds Land. It is a "themed" section of the park based off of the game and has 12 rides, an adventure course, food stands, and games of chance and skill. Unfortunately, the games are in a booth and not on an iPhone.
Park manager Miikka Seppälä said this: "The opening of Angry Birds Land in Särkänniemi is a really big deal for us. The theme and design of Angry Birds is internationally renowned, so we are delighted to welcome visitors from around the globe to experience the product for themselves. The area is definitely a must see destination for millions of Angry Birds players, but also a great experience for those who are not yet familiar with the game."
I say this: Angry Birds Land looks like a volunteer fire department's annual carnival mixed with a backyard swing. The only additions are the giant birds...and probably that repetitive music from the game. Angry Birds Land is Not Approved by Bro Council.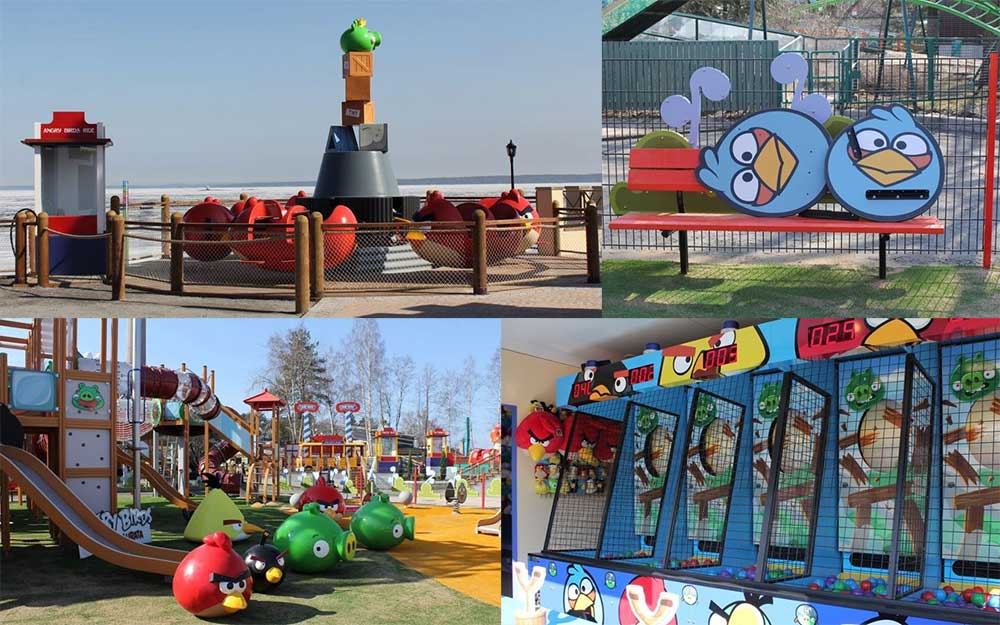 [Via - By Särkänniemi on Facebook]