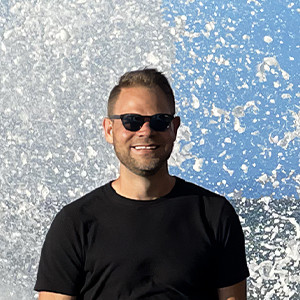 Ray Abel
Founder
Ray is the founder of Stray Monkey, and as a shameless plug he wants to remind you to check out the Research the News podcast.
Eric Anderson
Creative Director
Eric and his mohawk are the Creative Directors for Stray Monkey. He also writes a column once every decade.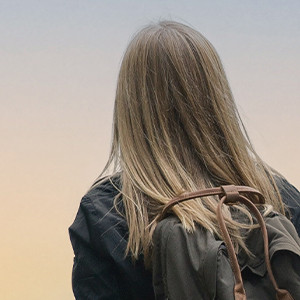 Amanda Smith
Editor
Amanda loves exploring, and runs all of the day to day operations in her free time.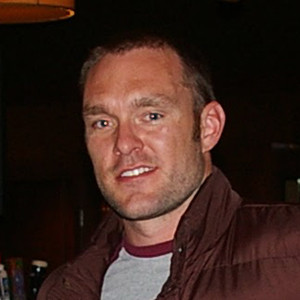 Justin Hartwig
Justin is our marketing director, a Super Bowl champion, and the father to a beautiful daughter.
Pat Dininny
Pat is our resident comic book guy, news archiver, and is occasionally offensive. We apologize in advance. 
Jenny MarieClaire
Jenny is our resident beard enthusiast, and author of the popular Beard of the Month column.
Matt Truck
Matt Truck is our resident expert on the NBA, R&B, and is one half of a dynamic-duo podcasting crew.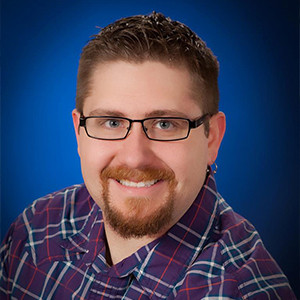 Marv Nelson
Marv is a husband and father who writes our Daddy Chronicles articles about the sometimes crazy life of a father.
Emily Skopic
Emily is one of our experts on women because she's great at advice.
Joes Jeff
Joes Jeff is the Director of Technology for Reko Solutions, and he aims to bring some level of credibility to Stray Monkey when it comes to Technology.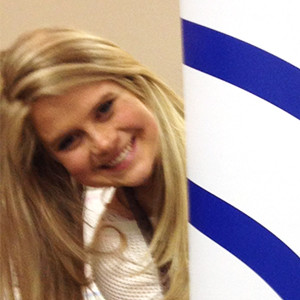 Ann Caldwell
Ann is our resident health expert. We affectionately refer to her as a "food elitist" around the offices.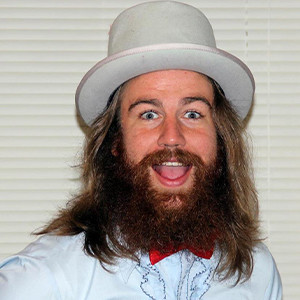 Elliot Freeman
Elliot is our resident expert on beards, and is entering his first beard competition soon.
Cami Needle
Cami is our do-good correspondent and is really into social work.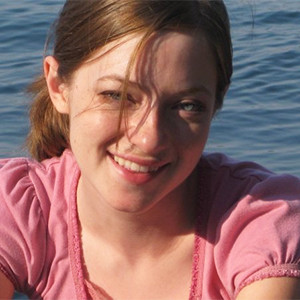 Laura Brautigam Anderson
Laura is an author, wife, actress, and mother. She's also married to our Creative Director Eric.
Warren
Warren is our resident financial guru, but his identity is a secret.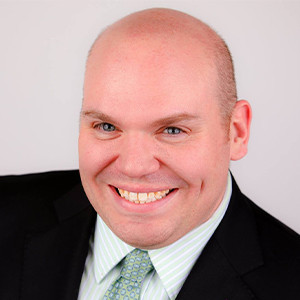 Charlie Hildbold
Charlie is a sports expert, and the Sr. Vice President and Co-Owner of the Texas Revolution.
Erin Ramsey
Erin is a runner, and a big fan of writing about it.
Kristin Kipke
Kristin is a law school graduate, former college swimmer, and in a past job, worked on the launch of KFC's Double Down. You're welcome, America.
Frank Babies
Frank's into cagefighting and postmodern literature. Music is good. He's here to help you help him. Build the Machine.
Dan The Snyder
Dan likes to listen to music (mainly 80's rock) and watch sports. Oh, and write stuff.
Alexandra Pursglove
Alex was in the movie industry in LA, and now dedicates her time to non-profit work.
Jimmy Blundo
Jimmy is a former child actor whose home movies you've never seen.
Rachel Hamm
Rachel once gave a particularly confident guy a quadratic equation to solve, the solutions of which were the digits in her phone number.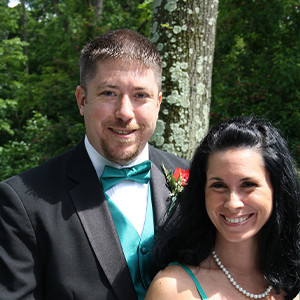 Mike Ginsburg
I grew up, and continue to live in the quiet suburbs of Pittsburgh. During the day, I'm an IT professional and at night I morph into an awesome husband and father. 
Marci Schiffhouer
Marci is a Licensed Behavior Specialist Consultant, along with a wife, mother of 2, problem solver extraordinaire, and (of course) part-time superhero.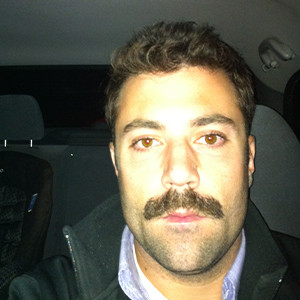 Aaron Windle
Aaron is married, has two kids, and is a baller.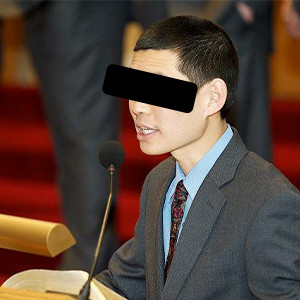 Arthur Rhee
Arthur is pretty secretive.
Thomas Pruitt
Thomas lifts all morning, works all day, writes all night, and sleeps when no one's looking.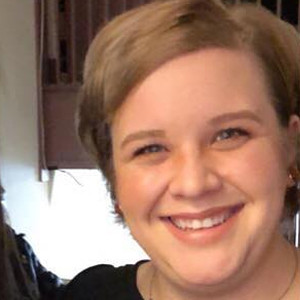 Ru Malsch
Ru digs all things music, Pittsburgh, tasteless comedies, and the outdoors. Her grandfather looks somewhat like Saddam Hussein.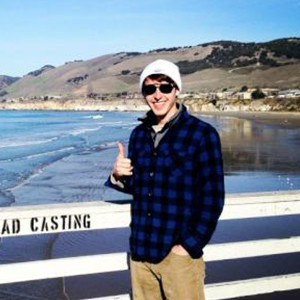 Dan Gummel
Dan likes black licorice, Shakira, and guacamole.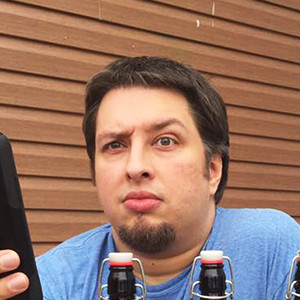 Adam Airhart
Adam is a code monkey by day, and stuck in the late 80's by night.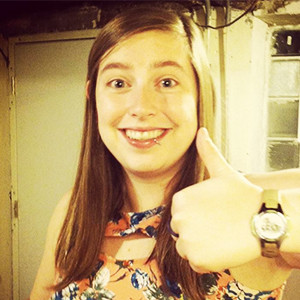 Caitlin Turk
Caitlin is a lover of beards, bacon, Christmas, and Netflix.
Liz Lemon
Want a great haircut? Contact Liz.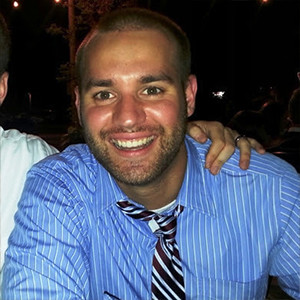 Sam Dobrotka
Sam loves Seinfeld. 

 
Dalton Banks
Dalton loves coffee, his wife, and is an elite calculator programmer.