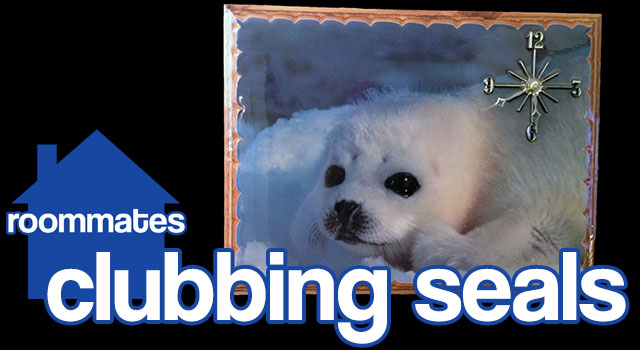 It's Tuesday so we wanted to remind you about our webseries Roommates. Roommates is Bro Council's first original comedy series, and it airs every Tuesday in the fall. New episodes are coming soon.
In this episode from February 2012, the Roommates get into an argument over the "dishwasher" and it escalates quickly.
The episode is in memory of baby seal.
Click here to see all of the Roommates Episodes that have been released so far, and get ready for Season 2 soon. Here's a sneak peak at one of the new sets: