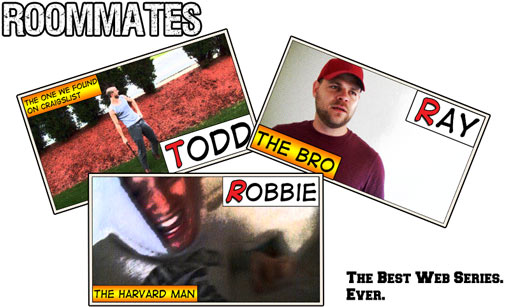 It's Tuesday, so here is another episode of Roommates. In this episode we find out why Manscaping should not be allowed in your house.
Click here to see all of the Roommates Episodes that have been released so far, and submit your own ideas for future videos. And...
If you like it...click the "Like" button below to share the video with your friends. Thanks, bros.