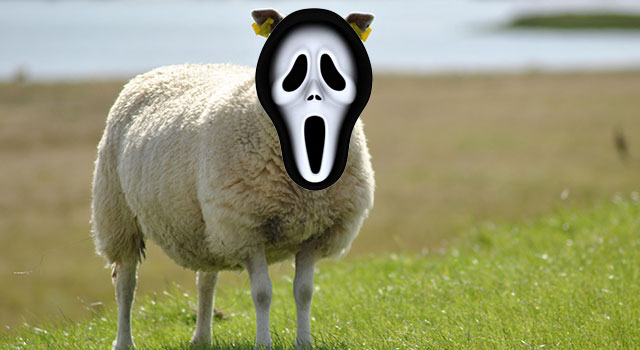 Editor's Note: This is what Pat sent me this morning:
Sometimes there are things that need to be explained, things that for some stupid reason make you laugh uncontrollably. Any time you need some stupid humor and just a laugh save this to your computer.
Normally I would add something to his description to make it a longer and more informative piece, but he hit the nail on the head. After I watched it...I just started laughing. Well done, Pat.
Check out the video of the screaming sheep below.