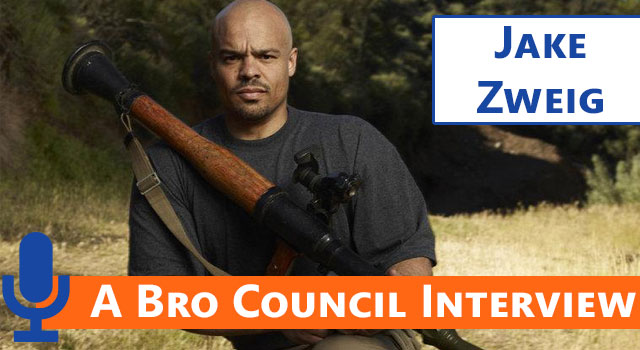 Jake Zweig - Top Shot Season 3
This week we caught up with Jake Zweig from Top Shot Season 3. If you're not familiar with Jake or the show, you can check out an article we wrote about the show here. It includes a short video of Jake in action.
If you are familiar with the show, you've seen the side of Jake that appears after you edit 43 hours of footage into 40 minutes of actual television. He's a Navy Seal, a football coach, college wrestler, and is skilled at ceramics. Yes...ceramics. He was also shot, lost a pinky, and more...and you'll find out all about it in this two part interview. Here is part one...click here for the second half.
Click here for Part Two.