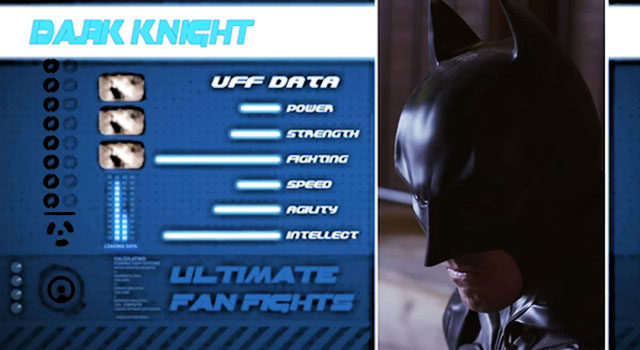 Ultimate Fan Fights is a new web series that allows your favorite fictional characters to battle it out. The first episode features Batman vs. Captain America, and it is really well done for a web-series.
So watch the video below, and then afterwards click on the links below it and you can vote for your favorite and see the ending.
Who Do You Want To See Win?
By the way, as of this writing Batman was winning by a margin of 107,000 to 85,000 in views. Although, Captain was facing a 50/50 split on likes vs. dislikes while the Dark Knight was shooting 90% likes.
The winner: Batman.