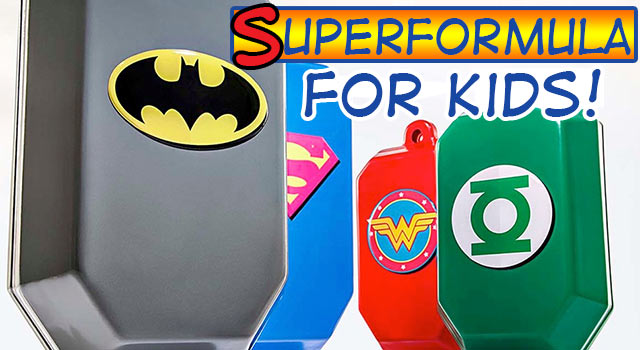 There are plenty of things wrong with this world, and pediatric cancer is one of them. Nothing wrenches the heart like seeing a young person so sick, yet they are still so full of fight to beat the illness. One hospital, A.C.Camargo Cancer Center in São Paulo, Brazil, has teamed up with DC Comics to use special Superhero themed cases for the kids IV's that are filled with "Superhero formula." Here is an overview from the press release:
Covers for intravenous bags were constructed based on characters from the Justice League, creating...a child-friendly version of the treatment. Co-developed with doctors, the covers are easy to sterilize and handle and meet all hospital hygiene standards.

(The) experience went far beyond the covers by also providing a new look to the entire Children's Ward: the game room was turned into the Hall of Justice, corridors and doors were decorated in the same theme, and the exterior acquired an exclusive entrance for these little heroes.
That's right, they have also decorated the rooms with Justice League themes, and there are also special comic books displaying superheroes like Batman, Superman, The Green Lantern, and Wonder Woman, going through treatments similar to the children in order to help explain the situation. All of us at Bro Council salute and support DC comics for what they are doing to help, and we salute all the children who are bravely fighting this disease. This idea better catch on and spread to other hospitals.
Check out some images and a video of the Superhero station below.