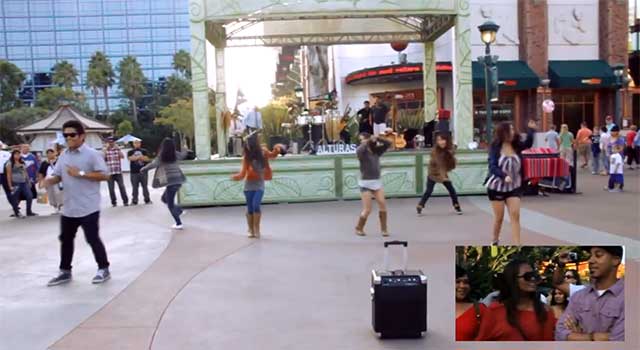 Alright, so normally a flash mob dance off to Bruno Mars at Disney World wouldn't be front page news at Bro Council, but this is pretty cool.
Guys, I'm pretty sure if you would set this up for any girl she would say yes - whether you've been dating for 7 years or it was your first date.
Your challenge: I want to see someone break-up with a girl to Ozzy Osbourne's Crazy Train at a McDonald's somewhere. Go!
Surprisingly, this is: Bro Council, Approved.