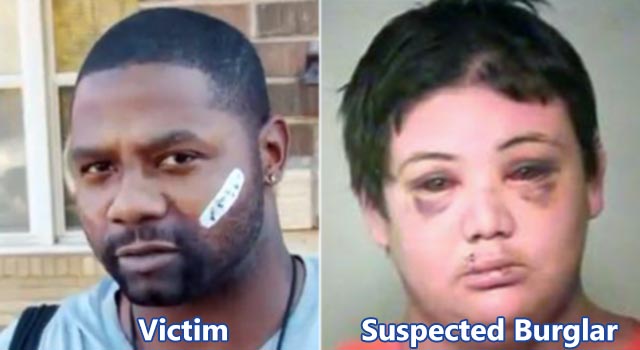 Breaking into a house (or any place) is never a good idea, but breaking into the house of a boxing and kickboxing instructor is almost as bad as it can get. Take a look at the mug shot of Jonathon Wise, who tried to break into Norm Houston's Oklahoma City home. Wise was surprised when Houston threw open the door and tried to hit him with a punch... mistake number two.
"I heard a thumbing noise on my garage door," said Houston. "I swung open my backdoor and somebody was standing there."
Oklahoma City Police said that's when Wise threw the punch at Houston.
"The burglar started out by apologizing to him for getting into the garage and said he had fixed the damage only to follow that up by punching him in the face," said OKC Police Master Sgt. Gary Knight.
Houston then held Wise on the ground until police arrived. Lesson here guys: don't be a Jonathon Wise, because he's not wise.
Get it? See what we did there? It's a play on his name.
...the joke is always better when you have to explain it.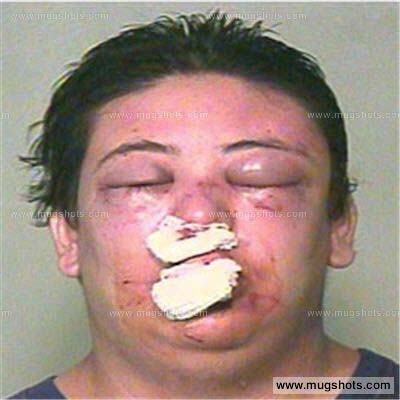 [Source - KFOR.com]