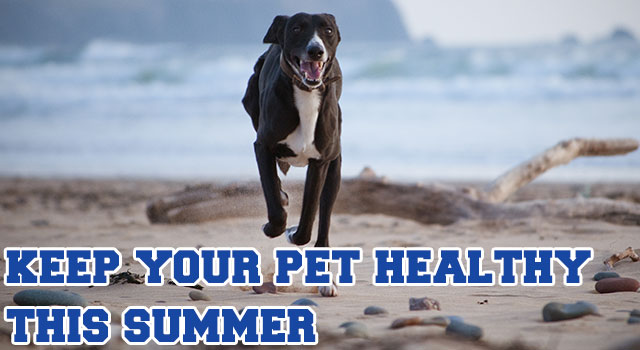 With a lot of the country hosting temperatures in the 90's and 100's this past week, we wanted to make sure we passed along some safety tips for man's best friend.
Thousands of pets suffer from heat stroke every year from...ahem...uninformed pet owners. I won't jump onto my soap box about this now, but it's sufficient to say we love our pets here at Bro Council.
Remember:
-If it's too hot for you, then it's too hot for them. If you don't want to walk barefoot on the pavement because your feet are burning then don't let your dog either. Their paws can burn as easily as your feet can.
-NEVER leave them in a hot car, and no...it doesn't matter that you rolled down the window. Cars can easily reach temperatures of 110 degrees and higher in no time.
-Wait until the cool night temperatures to take your pet for a walk.
-Look out for signs like lethargy, heavy panting, rapid heart rate, discolored or bleeding gums, very thick drooling, and vomiting. It should go without saying, but these are all bad signs.
-Products like the Kool Collar can be picked up easily on Amazon and work great. With mesh on the innermost layer, you can fill it with ice cubes outside and it includes a freezable ice pack for inside. This cools your dogs core temperature, but even this will not prevent heat stroke so be smart and watch for the signs. If you suspect they might be too hot, bring them into the air conditioning and use a cool damp cloth, not cold, on their ears and paws to help.

-Also, be careful with any leftover fireworks celebrations this week. Make sure your pet is safe and secure indoors or in a fenced in area if you have one. Fireworks scare pets, and more pets go missing every 4th of July than any other time of the year.
So be smart and keep your pet safe, trust me...they will reward you with a lifetime of love for it.