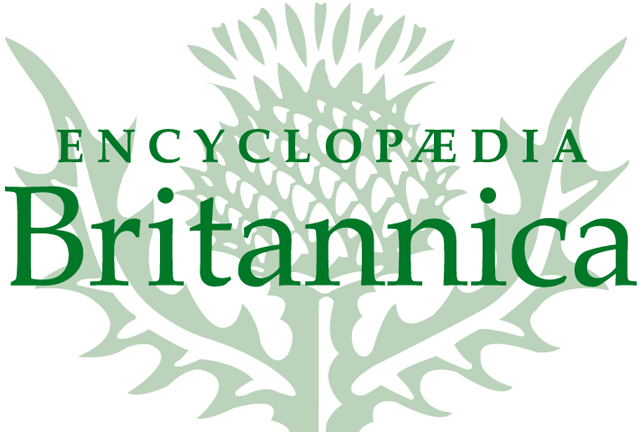 Well, you had to have known that this day was coming. This week the Encyclopaedia Britannica announced that it was finally going out of print. Yesterday the president of Chicago-based Encyclopaedia Britannica Inc., Jorge Cauz, told the New York Times that they ha decided to stop publishing the print editions in order to focus on their online site.
In 1990, they set a record for the most sets they ever sold at 120,000+. After the internet came into full bloom, the market for the books tumbled. In 2010, they sold only 8,000 sets, and had 4,000 more unsold copies that are now probably going to be put on eBay as collector items.
Cauz called the decision a "rite of passage" and said he's excited to focus his companies efforts on the website, and maybe even compete with Wikipedia. He did say though that both Wikipedia and Encyclopaedia Britannica should co-exist, and must co-exist. "We cannot deal with every single cartoon character, we cannot deal with every love life of every celebrity," said Cauz. "But we need to have an alternative where facts really matter. Britannica won't be able to be as large, but it will always be factually correct." Nice backhanded compliment, Cauz!
Here's the Wikipedia page for the Encyclopaedia Britannica if you want to do some research. I love the irony.
[Source - New York Times]