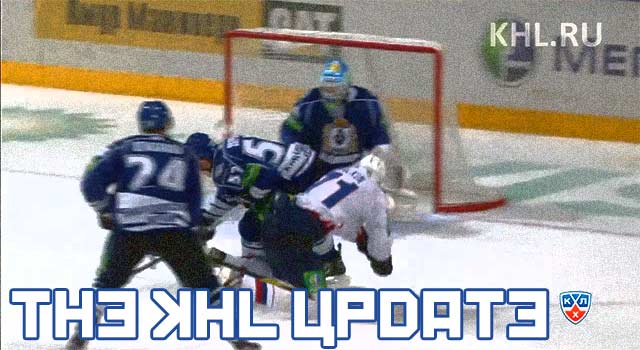 Thanks to Dictator Gary Bettman we are in for yet another labor lockout of one of the world's best and most exciting sports: ice hockey. Since the lockout started, a lot of the world's top talent has gone to Europe, and one of my favorites just went home. Evgeni Malkin is playing in the KHL, his home country of Russia's top league. Take a look at this goal he scored recently. It's great to see he's terrorizing goalies world wide.
Once you are done watching, make sure you drop off a well worded email to the NHL's front offices demanding they give us our sport and our stars back.
Check out the video below, Выдающийся гол Евгения Малкина.