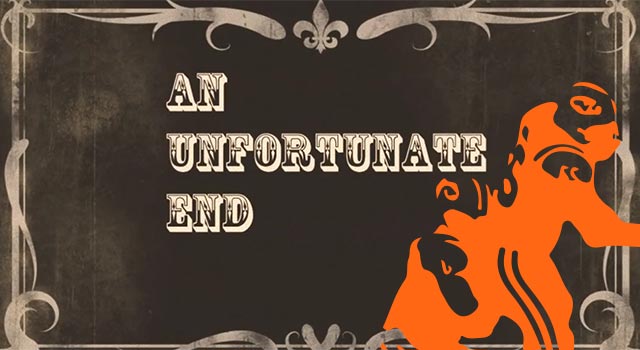 We've covered some of Mark Sanchez's flubs here before at Bro Council, but we've never covered his most famous one; the buttfumble.
The ridiculous and infamous Thanksgiving night debacle that has been named SportsCenter's "Worst of the Worst" play for 32 weeks and counting has been turned into a silent movie.
If you haven't seen the play, Sanchez attempts to run with the football only to run directly into one of his lineman's rear-ends. The ball pops out after contact with the hind-quarters, and in turn, the term "buttfumble" was born.
The video below has the stalwarts of a 1920's silent movie; piano music and witty subtitles. Who knows what's next for the Buttfumble? We will say that we checked if buttfumble.com was available, but apparently someone has already purchased it.
Go to work, buttfumble.com! We want to see some internet gold come out of that domain name, and right now it's wasting away.
Check out the epic silent movie below.