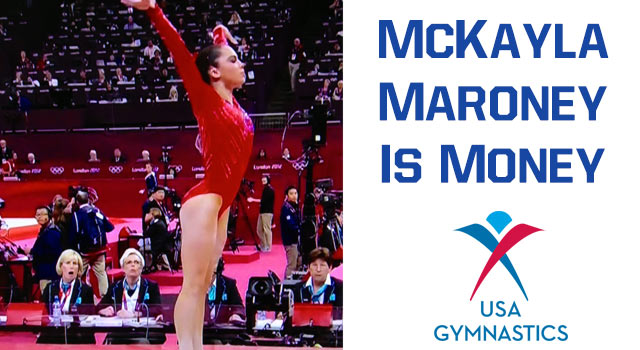 McKayla Maroney is a perfect 10 - or at least, she should have been. The US women's Olympic team took the gold medal this year, and they were dominant. So dominant in fact, that a couple of the judges looked in shock after Maroney landed her jump from the pommel horse. One of the women even dropped her jaw: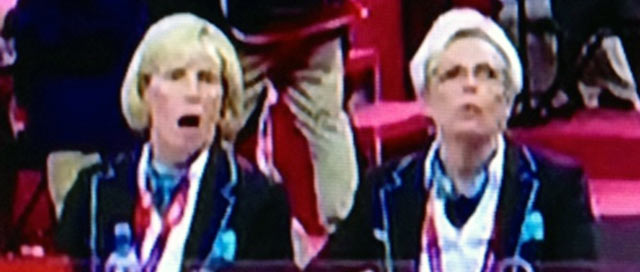 Many people were saying that Maroney should have earned a perfect 10 and, after seeing that reaction, we at Bro Council agree. I'm not an expert on judging women's gymnastics, but I do know that the judges tend to be cold and calculating as they judge. If you lose control of your jaw, it should be an automatic perfect score. Even so, we have coined a new name for the pride of Team USA - we'll now refer to her on Bro Council as McKayla "Money" Maroney. Why? Because that vault was money.
The American team went on to win the gold in a dominant fashion, and took home their first Olympic gold medal in women's gymnastics since 1996. Their score was a 183.596, which was five entire points ahead of second-place Russia.
Team captain Aly Raisman said, "We knew we could do it. We just had to pull out all the stops." And pull out all the stops they did, nice work Team USA!
Want some really grainy tv-to-cell phone video of the jaw drop? We have it below. It's even filmed in portrait mode instead of that pesky (and standard) landscape mode for your viewing pleasure. Nothing but HD here at Bro Council!