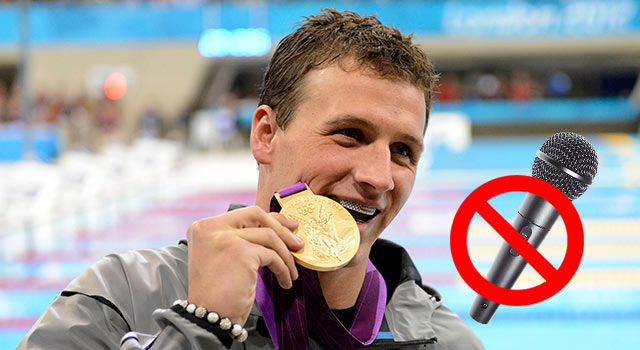 We at Bro Council love our Olympians, and we support Team USA 100%. At the same time, we're realistic.
Ryan Lochte is a beast when it comes to swimming, and the ladies love him. We're not PR people, but if we worked for Ryan we would tell him to do more swimming and less interviewing.
Check out the compilation below for some video footage of gold-medal quality highlights from his interviews.