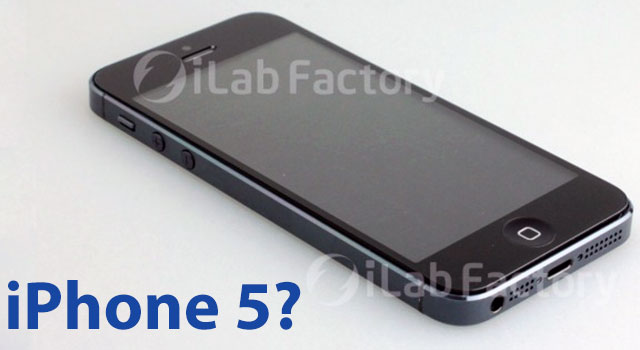 So the iPhone 5 is supposed to be coming out this fall and there hasn't been a major leak about the design. Yet. This could be the one, as it takes pretty much all of the clues that have leaked out about the appearance so far. 4 inch screen? Check. Liquid metal back? Check. Mini docking port? Triple check.
iLab Factory is a Chinese site that posted the pictures below up for all to see. Another site posted a video - we have them both for you. Plus, my original artists rendition, and the similarity is amazing.
There are no internal parts, but the external case looks like it could be the real deal. We won't know for sure though until the new iPhone launches, in the meantime check out the info below and feel free to weigh in with your thoughts in the comments.
Pictures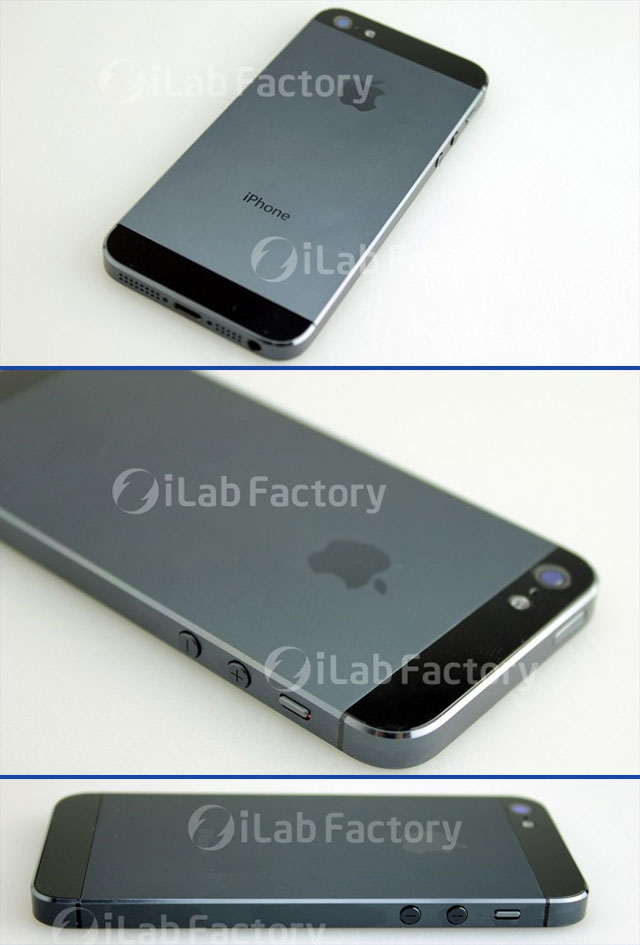 Video
Ray's Original Mockup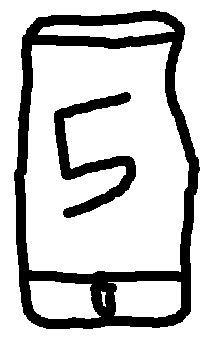 Pretty close, right?
[Source - ilab.cc]