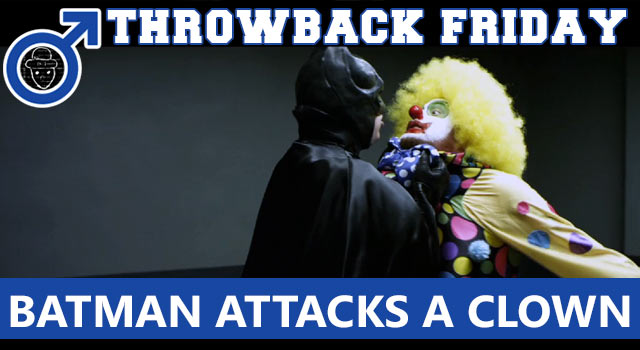 We love Batman, but unfortunately we have to wait a while until we get to see a new installment in the movie franchise. And when we finally see Batman again, he'll be played by Ben Affleck. Oh well, maybe we'll see some redemption and Matt Damon will be cast to play Robin. How would you like them apples?
In this throwback video, Batman is supposed to be interrogating The Joker, but there is a mix-up - and hilarity ensues.
If you like Batman, or hate clowns check out the video below!