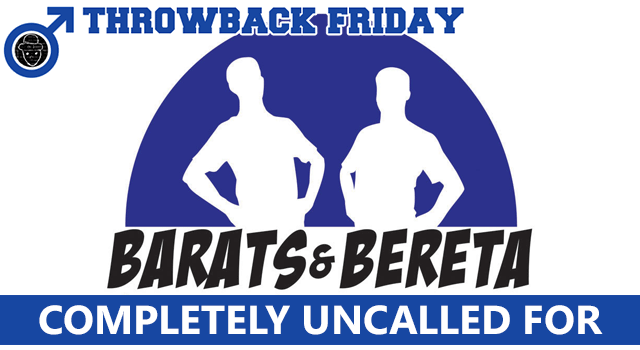 It's Friday, so that means old videos - rehashed! This week we have one from Barats and Bereta...and it's a joke that you can use on your friends.
Have you ever told a knock-knock joke? Of course you have. But you've probably never ended yours like this before.
Check it out below, and please, use this on your friends today.
Barats and Bereta: Circa 2006