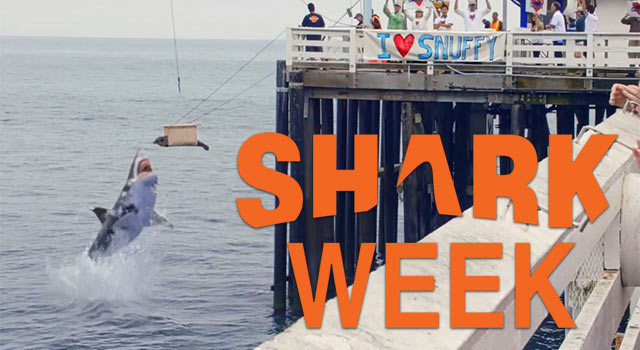 Shark Week is almost here. The annual Discovery Channel tradition is coming back this Summer starting on August 4th. While we wait for that awesome week, we can pass a few seconds of the time watching the best shark week commercial ever.
Of course it doesn't make me happy that, as usual, these are coming out right before I head to the beach. Shark week being scheduled at the same time as my vacation also seems to be an annual tradition.
It's a bad week to be a seal. For the rest of us it's pretty awesome.