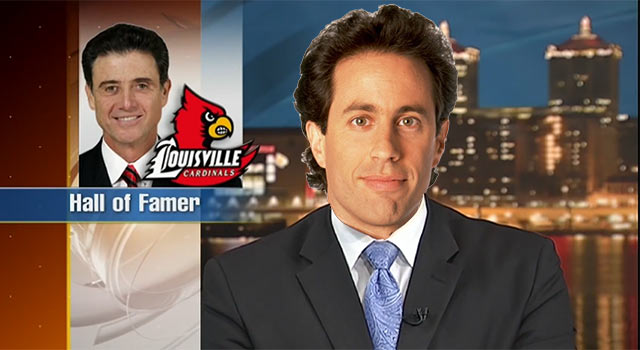 Last week we told you about a sports anchor that dropped 31 pro wrestler names into a news report. Now, Adam Lefkoe of WHAS 11 in Louisville, KY is back with a Seinfeld-inspired sports report.
Lefkoe has a blog called Out of Lefkoe Field that he uses to ask viewers for suggestions on which pop culture references to use in his future broadcasts.
The best part of the reports is that Lefkoe is a natural at using diverse references from Ric Flair to J. Peterman and Bob Sacamano without missing a beat.
Take a look at the video below for your favorite Seinfeld references. Nice work, Newman Lefkoe.