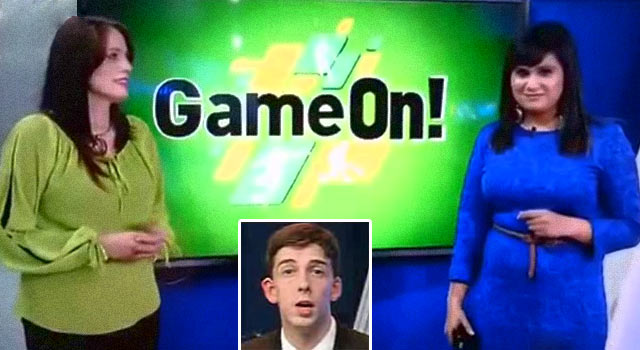 Not since the "Boom! Goes the dynamite" guy have we seen amateur sports presenters fail as bad as these two do in this video.
The two women were attempting to talk about a cricket match in their native South Africa, but instead they just sat quietly during the video and shuffled nervously during the intro and outro. Boom! Goes the awkward.
Check out the cringe-worthy, on-screen train wreck below.