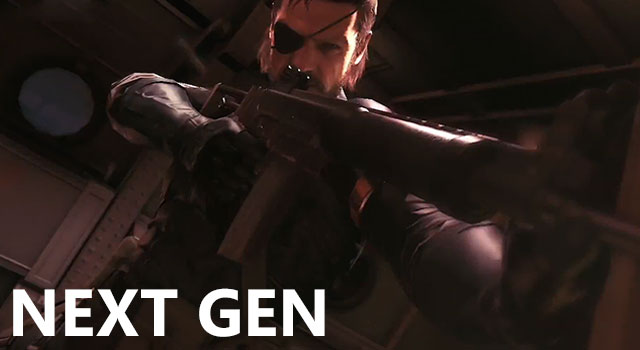 Konami just released a 1080p trailer of their next big game: Metal Gear Solid V. Now, there is no word on which systems this will be launched on, but it's fairly safe to say that this is probably a next-gen game as it's a little too graphically intense for the PS3 or Xbox 360. One thing is for certain: Konami has not been able to squeeze every bit of power from the original Wii and we can safely say that this won't be a Wii title.
The new systems from Sony and Microsoft are expected to launch this fall, but in the meantime you can check out the trailer for this (possible) next-gen game below.
Bring it on, MS and Sony.