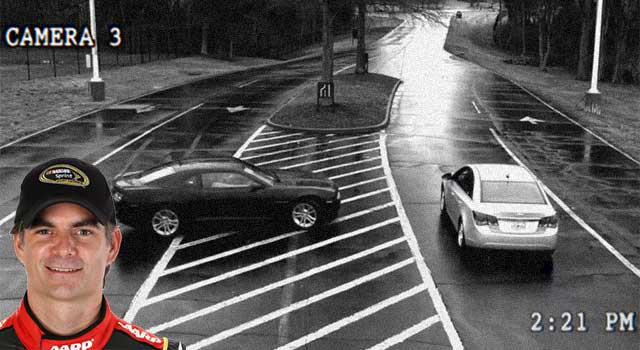 Pepsi MAX is at it again. After their brilliant video with an old man named "Uncle Drew" (played by NBA Star Kyrie Irving) going up against some young ballers, they have now recruited NASCAR driver Jeff Gordon for a prank as well.
In this video, Gordon is a timid minivan owner named "Mike" who is at a car dealership and lets a salesman talk him into taking a Camaro for a test drive. Video cameras are recording the whole thing as the salesman almost has a heart attack.
Well done, Pepsi MAX.