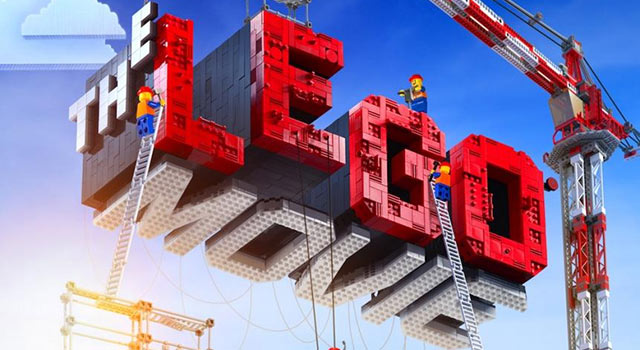 There is a LEGO movie being released on February 7, 2014, and it stars Batman. Well, kind of.
Warner Bros. Pictures has just released the first teaser trailer for the movie that stars Chris Pratt as the voice of the main character Emmet, Will Ferrell as the villain, and Liam Neeson as Ferrell's assistant. But that's not all of the stars in this trailer; we also see LEGO versions of Superman, Wonder Woman, the 1980-Something Space Guy, Michaelangelo of the Teenage Mutant Ninja Turtles, and the 2002 NBA All-Stars. Oh, and Batman.
In the movie, Emmet, an ordinary guy, is mistaken as being the Master Builder, the one who can save the universe. With the aid of an old mystic, a tough female, and Batman, Emmet will fight to defeat the evil tyrant bent on destroying the universe by gluing it together.
Check out the trailer below, and if you're looking for more LEGO news you can check out these links to see the LEGO Back to the Future sets, heavy weapons made of LEGO blocks, and James Bond's Casino Royale LEGO remake.