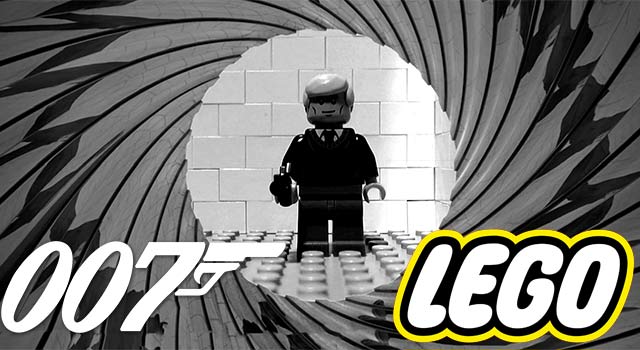 Do you love the James Bond series like we do? How about LEGOs? Yes? Well then, we have the video for you. Here is the opening to Daniel Craig's reign as the famous British spy - in LEGOs of course.
A creative YouTuber named coccosnowball remade the entire opening scene from Casino Royale with nothing but LEGO pieces and stop motion animation.
We've seen other LEGO interpretations of classic movies, but this is the best scene for scene re-creation we've ever stumbled across. See for yourself below.