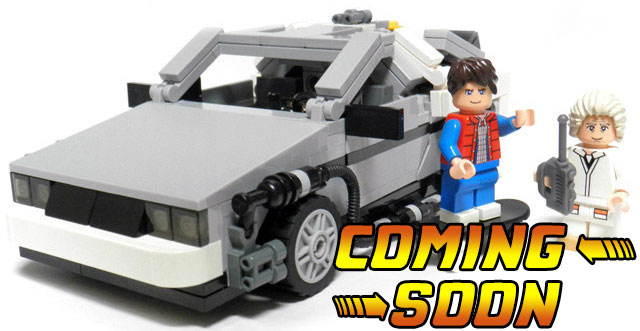 First, it was the limited edition Nike Air Mag sneakers, and last week we found out that the Mattel Hoverboard was finally going to be released. This week? An official LEGO Back To The Future set. Nice!
Here's the scoop:
A fan designed three different versions of the DeLorean, Marty McFly, and Doc. They were submitted to LEGO Cuusoo, which is a site where fans give LEGO their ideas on what they should make next. If they are good enough, they go to mass market production. The first step is getting your design 10,000 votes from the LEGO community — and the Back to the Future sets now have those votes.
The kits include the pieces to make three versions of the DeLorean along with props and figurines of Doc Brown and Marty McFly. (Nike Air Mags not included)
Check out some more pictures below, and then listen to The Power Of Love so you can get ready for this awesomeness.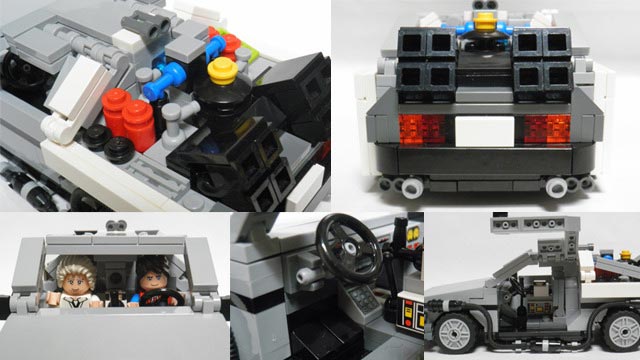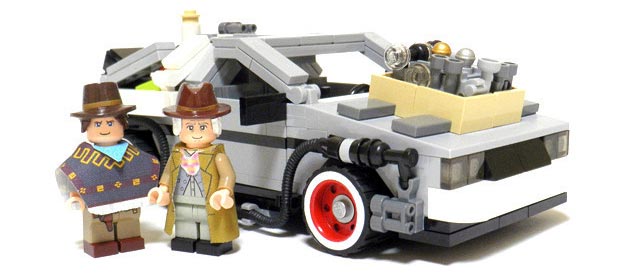 [Via - Lego Cuusoo]