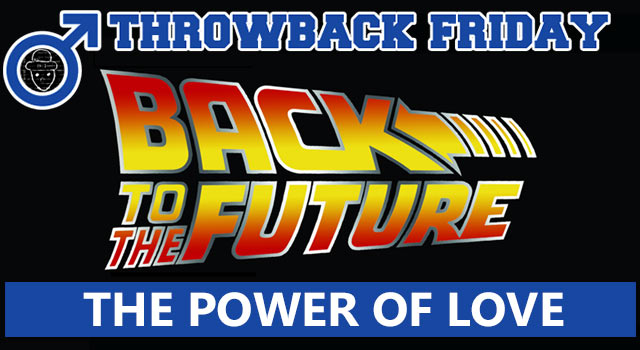 In honor one of the best throwbacks of all time, Back to the Future, we present this week's Throwback Friday video.
Marty McFly went back in time, but before he did he shredded to "The Power of Love" by Huey Lewis and The News. Whether you were born in the 80's, 90's, or the early 60's like our very own (and very old) Pat - just try not to get this song stuck in your head.
If you're not aware, we really like the movie here at Bro Council. Check out some of these other articles on the series when you're done with the video:
Check out the video below.
Huey Lewis And The News - The Power Of Love: Circa 1985