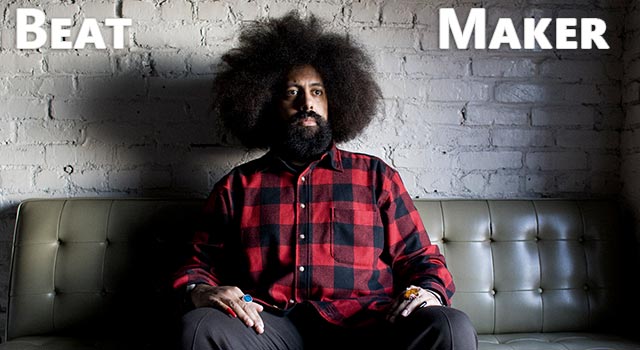 Have you ever fancied yourself a budding rock star, with the only thing holding you back being an inability to play an instrument or figure out how to program that beatmaking software you downloaded on a lark?
Well, using only a couple of tape loops the German-born, Montana-raised, Seattle-schooled, and NYC-living musician Reggie Watts has put us all to shame:
Impressive, Reggie.
All right, so maybe not all of us can hit those notes, and beatboxing is tough. There's no reason all of us couldn't make at least some kind of music like this, and the Line 6 DL4 Stompbox Delay Modeler he uses costs only a few hundred bucks on Amazon, so it's not like it would require a truly enormous investment.
It sounds like it's time to get up and start making some jams. Which of our readers is the next Reggie Watts?