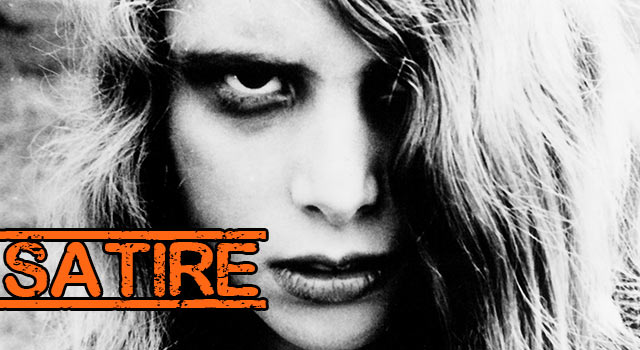 In 1968, George A. Romero's "Night of the Living Dead" introduced the world to a whole new concept of horror - zombies!
Of course, since it was a whole new genre, there were probably some acting nuances that had to be explained to the actors playing the undead. This spoof gives an inside look at some conversations that may have happened on set. Remember, this was the 60's, so they couldn't just turn on AMC and watch The Walking Dead.
The satire is spot on, but don't turn up the speakers if you're at work. There's a few small things your boss may not want to hear.
Check out the video below.