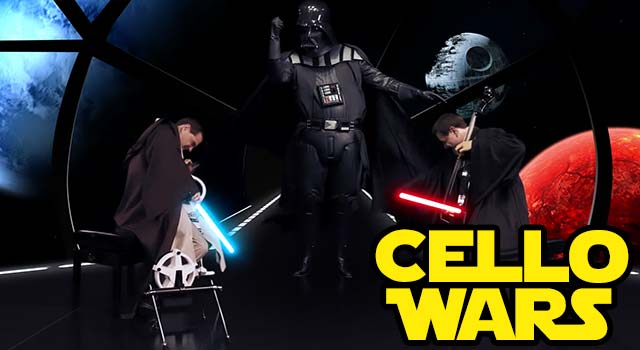 I have never been a huge fan of classical music, but I was surrounded by it growing up. I do have respect for the genre, and the skill of the musicians as the classical style of instruments are extremely difficult to master.
With that being said, I do enjoy modern takes on classical music. Oh, and I love Star Wars. So when we were sent this video by The Piano Guys, I figured it would be good. It blew my expectations out of the water; these guys are incredible musicians.
Mixing great musicians with Star Wars is always approved.
Check out the video below.