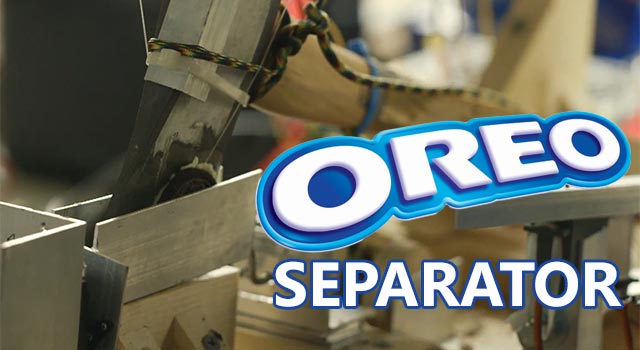 Meet inventor and physicist David Neevel and his wonderful invention; the Oreo separator machine. Neevel was tired of separating his Oreo cookies from the creme so he decided to go all Skynet and create a machine to do his work for him.
No folks this isn't real, but it is an excellent video created by Oreo for their new "cookie or cream" campaign. I wish all marketing could be this brilliant, and I wonder how many people are calling Oreo to see if they can order one.
Check out the video here.