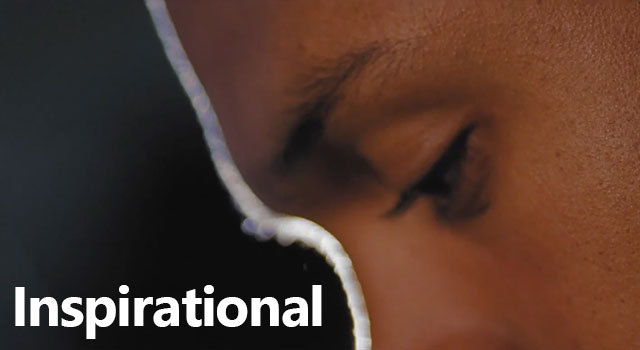 College football fans may remember that before LSU had the "Honey Badger" Tyrann Mathieu, they had Chad Jones. And if you know Chad Jones, then you know how good of an athlete he was. Chad was a standout DB on the Tigers football team as well as the star of LSU's top ranked college baseball team as well.
I remember very vividly how relieved I was at the swamp-like conditions in the Outback Bowl in his final year of play. LSU was playing my Penn State team, and the Nittany Lions offense had a chance because of the soggy Field slowing Chad down. Shortly after, he was drafted by the Giants, and to clarify, it was the football Giants. Jones was was good enough to be drafted in both sports, and on top of playing multiple positions in baseball, he would regularly reach 91 mph on the radar gun as a pitcher.
Then came a a horrifying accident in which he almost lost his leg. Now, here it is almost three years later and he is trying out for the Philadelphia Eagles. Take a look at a picture of the car he was driving in the wreck: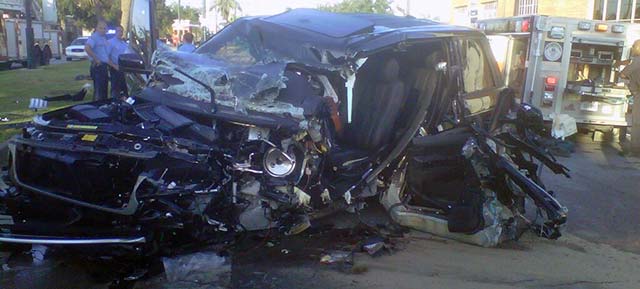 We make lots of New Year's resolutions each year to get into shape, and for the most part those resolutions are never kept. Watch this video and see if it helps you stay focused on your health pursuits. Hey, if he can run close to his 4.5 second 40 Yard dash time he ran in college after this, I can get up and jog off a couple pounds.
Bro Council salutes Chad Jones, you're an inspiration.