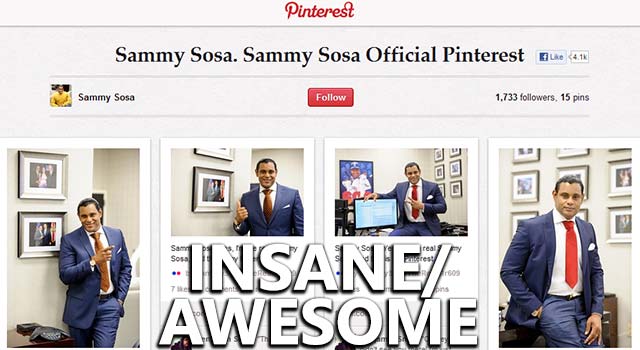 Former Chicago Bears and San Francisco 49ers Defensive Tackle Anthony Adams is best known around Bro Council Headquarters as the guy who created the "Stuff NFL Free Agents Say" video that we posted on the site a few months back. Now, the retired lineman is expanding his comedy repertoire to include mimicking former MLB slugger Sammy Sosa's Pinterest page.
Yes, you read that right - home run hitter Sammy Sosa has a Pinterest page.
Sosa seems to be coming hard after Jose Canseco's title for weirdest retired player, and Adams is coming for Peyton Manning's title as the best comedian in the NFL. It's pretty much an opposite slope for these two athletes.
Check out the comparison pictures below.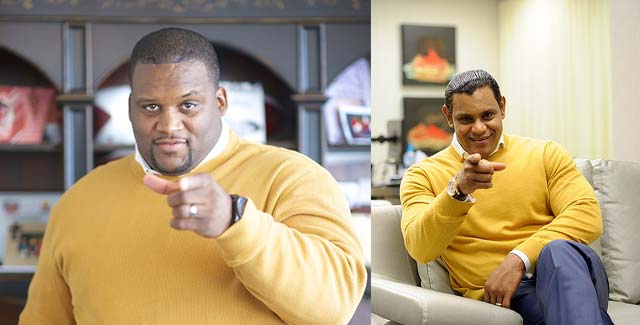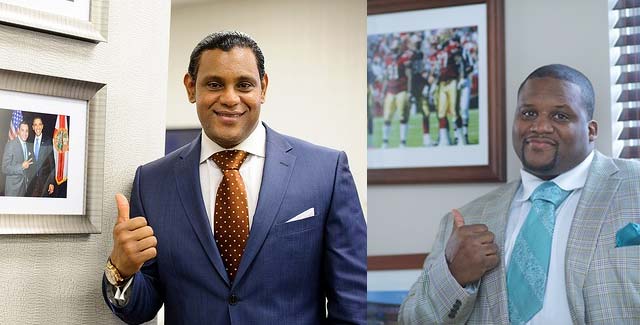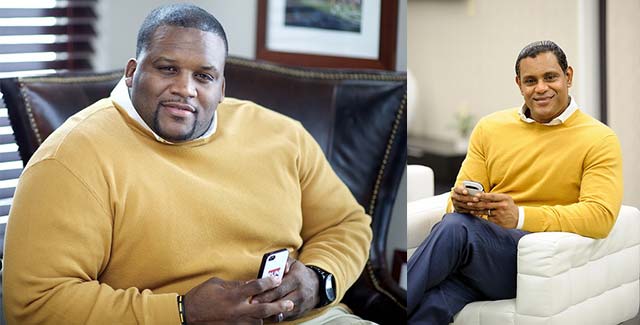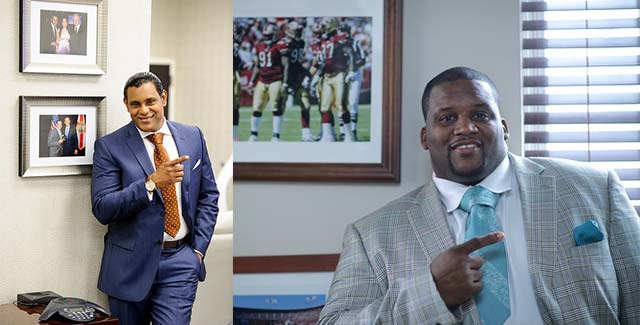 Well done, Anthony Adams.
[Sosa Pinterest, Adams Pinterest]