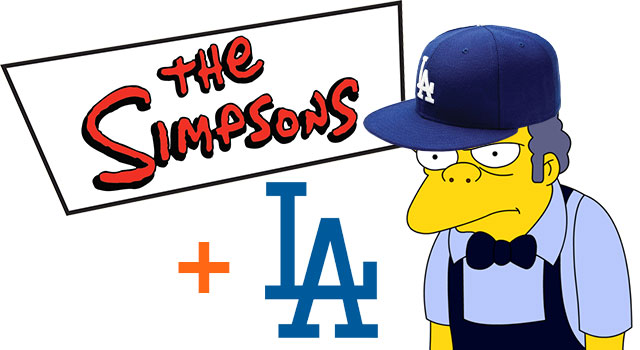 It's been a good month for fans of The Simpsons. A few weeks ago we let you know about Universal Studios opening up a virtual Springfield, and now we have Hank Azaria bringing some of the Simpsons characters to life at a Los Angeles Dodgers game.
Hank Azaria is the voice of many of the characters on the show, including:
Apu Nahasapeemapetilon
Moe Szyslak
Chief Wiggum
Comic Book Guy
Dr. Nick
Superintendent Chalmers
Cletus
And many, many more
In this video, Azaria allows three of the most recognizable characters from the show to announce the Dodgers starting lineup. To top it off, Azaria even throws in a good Vin Scully impersonation as well.
Check it out below.