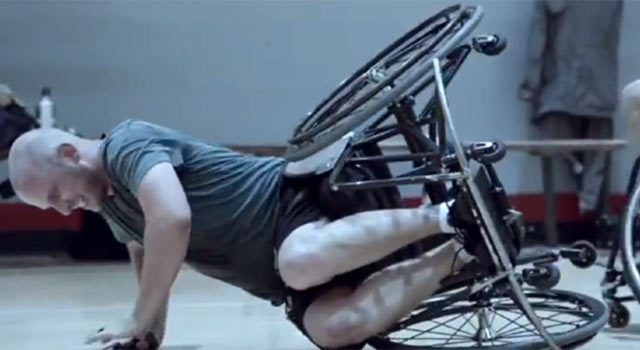 Sometimes inspiration comes from unique sources. Like this beer commercial from Guinness.
The ad features a group of wheelchair basketball players who are having a pretty intense game. It's only a minute long, but after you're invested in the game it becomes extra touching after the twist at the end.
We won't give it away, of course, so check out the video below.