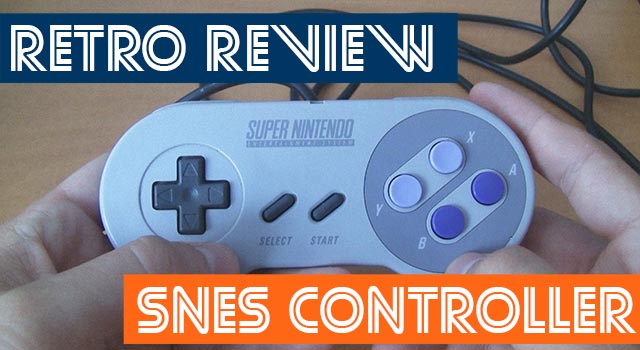 Today, Bro Council looks at the hottest item on the video game scene: the new Super Nintendo controller. Look at the stats:
4 face buttons
2 "shoulder" buttons
8 - yes, eight - way directional pad
Select and start buttons.
Take a look at our video review below to see a hands-on treatment of the newest in video game technology. We present you: the Bro Council Super Nintendo Entertainment System 8-Way D-Pad Controller 4 Face Button 2 Shoulder review.
Happy April Fools Day, everyone.