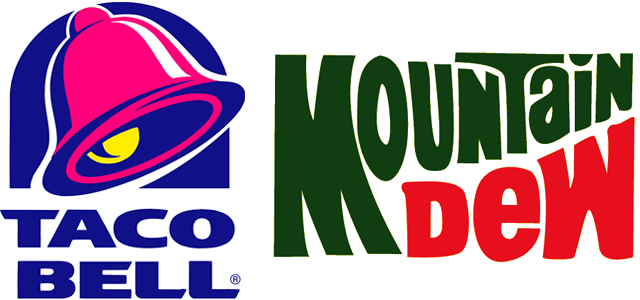 Here at Bro Council HQ, Taco Bell is its own food group. We have done a few stories already on this sanctuary of fast food. My love of "The Bell" even goes as far as singling out the ones who serve the Taco Bell only Baja Blast Mountain Dew. That stuff is awesome, and Taco Bell is killing it with their exclusivity.
Have you ever wondered "why isn't there a Mt. Dew breakfast drink?" Well Taco Bell has been toying with the idea of breakfast for a while now and has stepped up to the plate. Introducing Taco Bell's Mt. Dew and OJ (orange juice, not the criminal.) - AKA Mt. Dew A.M. Yes, that is a real thing now.
Served daily until 11am.