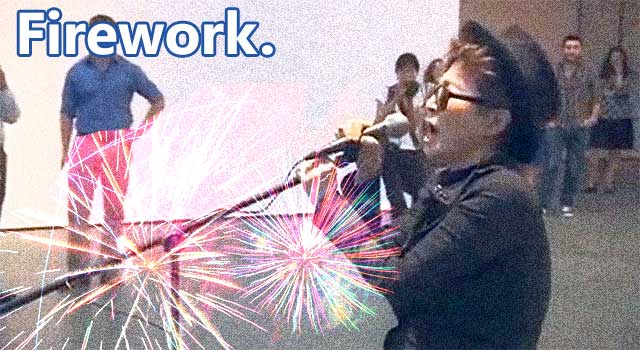 Well, I see it is the end of 2012 and Yoko Ono is still killing things.
After destroying the Beatles, ruining John Lennon, and making a mockery of countless other projects Yoko has moved on to pop music. In this video, Yoko attempts to "sing" Katy Perry's song Firework. Unfortunately, she must have gotten a concussion before she started wailing away. At least that's what we hope happened, because what comes out of her mouth is devastating to the ears.
Check out the video below, if you dare.