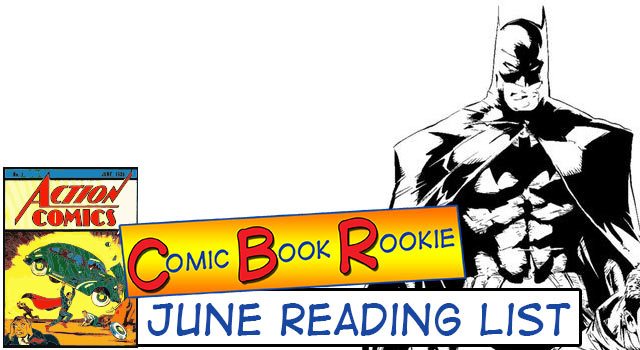 June was a big month for all of us comic fans! In honor of that, we're launching a new feature for the Comic Book Rookie here at Bro Council. Each month, we will be bringing you a month in review - and the good news is that most of (if not all) of these books are still available at your local shop.
DC Comics is leading the way with huge releases. Starting with Batman #21, they begin an 11-issue story arc of Batman's origins. Yeah, we hear you when you say "not another origins story." But the good news is that the writer, Scott Snyder, lives by the DC motto - if you're not going to swing for the fences then step aside. He makes sure to pay homage to the Batman of yesterday with plenty of Easter Eggs, such as the first scene that shows Batman as just a glove, and that glove is purple like the one worn by the first Batman from 1939. There's also a young Bruce Wayne finding his father working on an old car in the Wayne garage, which just happens to be a throw-back Batmobile as well. You also see a young Bruce who has been away for years to train, and has secretly come back to Gotham to fight crime. His early fights? They're with the red hood gang which in the Batman mythos is where The Joker got his start in crime. Good stuff for new and old fans!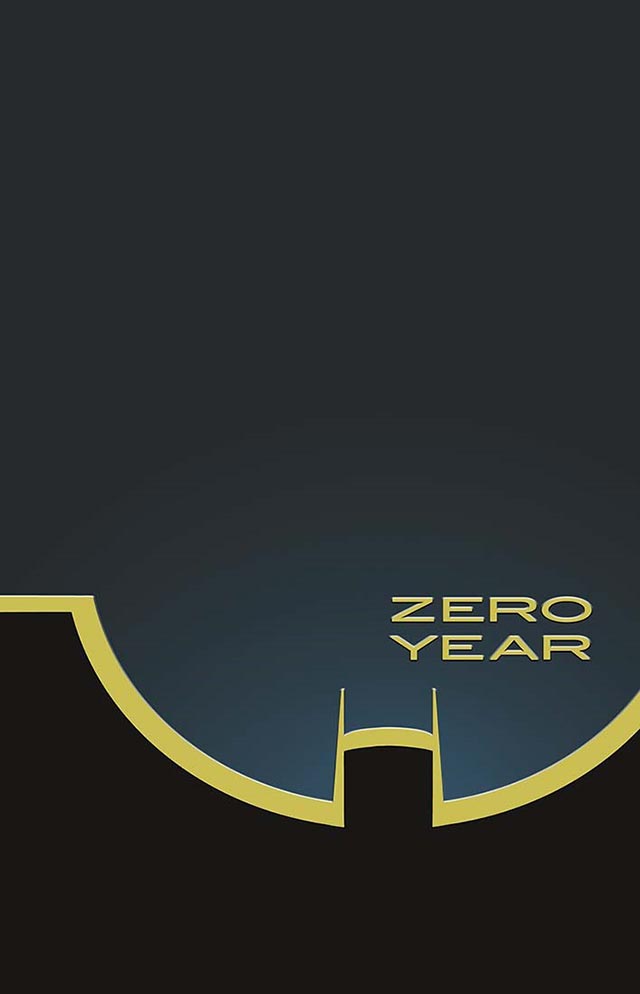 Next up, DC Comics hits another homerun this month with Justice League. While writing the lead up to the next story-arc and tie-ins for "Trinity Wars," Geoff Johns has written in a bonus story about a young, angry foster child named Billy Bastion at the end of each issue. Billy Bastion is the man who will later become Captain Marvel, or as some of you may know him, SHAZAM. That's the word he has to yell to turn himself into his alter ego, and many people know him only by that title.
These mini articles have segued into a long awaited origins story of Billy; how did he become Shazam, and just who is Black Adam? Well, the latest issue came out and was devoted entirely to this story. We won't ruin it for you with the gory details except to tell you that you MUST read this from the beginning. It is truly a wonderful origins story, which stays true to the character all the way to the last panel. We can only hope that this will mean a stand-alone Shazam comic in the future. Captain Marvel may not be the most well known superhero, but Geoff has stated that he loves "the scrubs," and he is no longer writing the Green Lantern. Captain Marvel would be a great follow-up.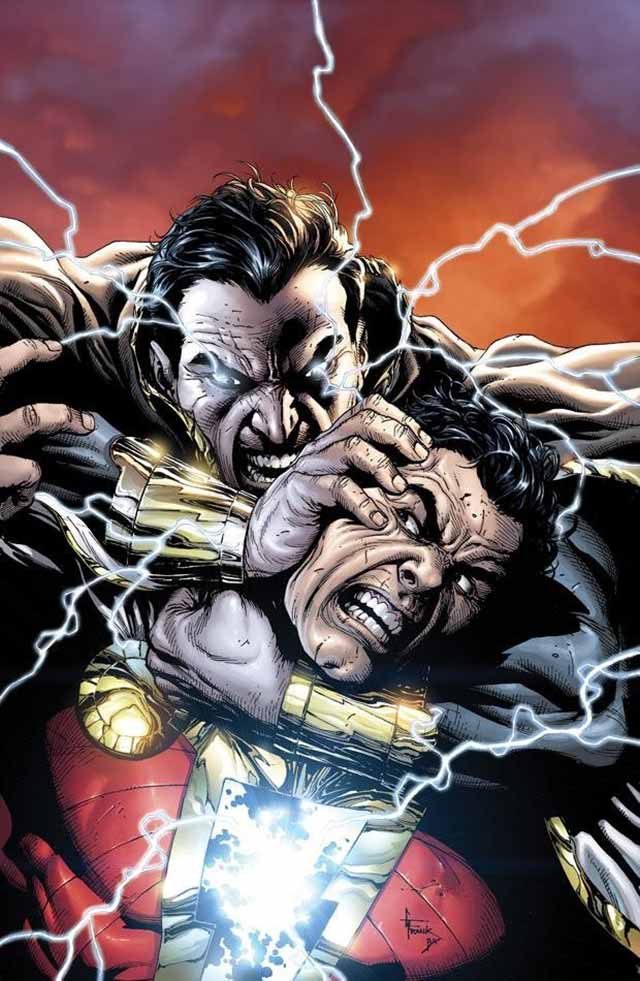 Image Comics is a Bro Council favorite, mostly because we love The Walking Dead. Robert Kirkman didn't disappoint this month either. Just like Jack Bauer, he leaves you wondering what happens next after a big cliffhanger, (SPOILER ALERT) for those of you not caught up yet; skip past the next paragraph now!
While Rick is out with Carl, the other communities are planning with Ezekiel and his tiger for a way to exact revenge for Glenn's death. They also want to end Negen's bullying of the tribes, and he shows up and speaks with someone who doesn't believe Rick should lead them anymore. Well, let's just say that Negen doesn't disappoint and shows exactly what kind of monster he is.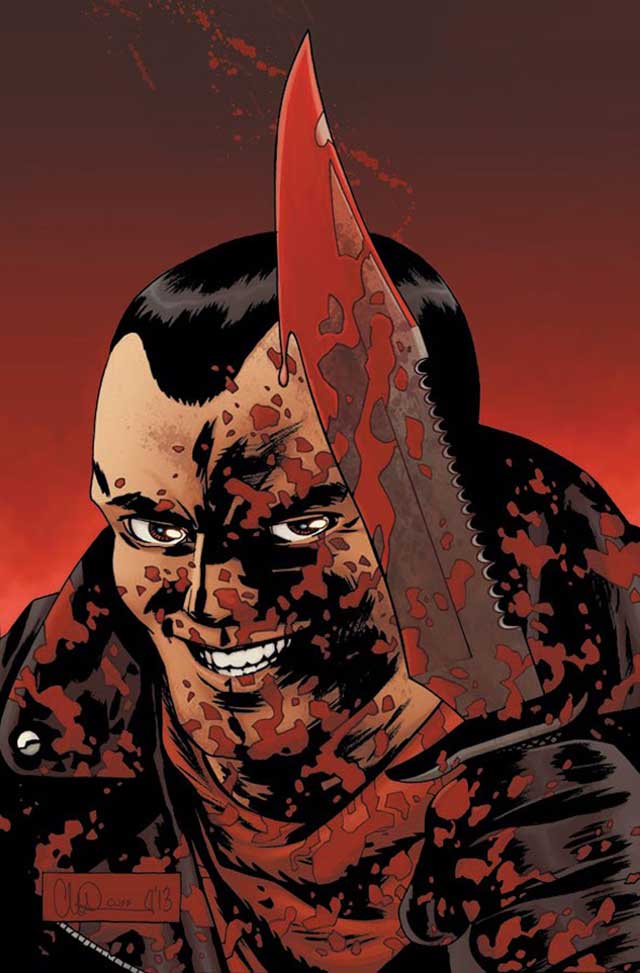 A small publishing group called Black Mask launched a new title this month called The Liberator. The comic is about two young vigilante-heroes who avenge the torture of animals, and it's written by real life dog rescuer Mat Miner.
It's a gritty take on the subject from the point of view of someone with expert knowledge. The book is also careful to help set the record straight on the activist actions and beliefs. Due to the content, I made a call to my local shop and reserved myself a copy - I was not disappointed, and made sure to add it to my pull list. On top of being a great read, the proceeds go to fund animal rescues.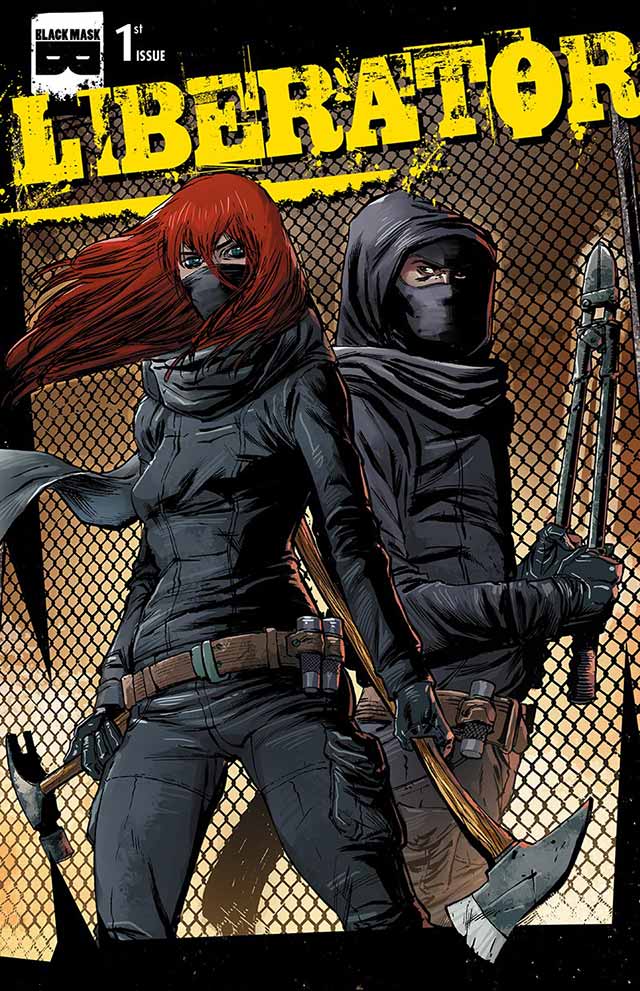 Finally, we are going back to Image where writer Greg Ruckas reunites with artist Michael Lark for Lazarus; a sci-fi story of a dystopian world where a genetically modified woman is her own hit squad. In the world they have created, the "one percent" now control practically everything. The hit-woman is named Endeavor, and her role is to protect not only her family and their assets, but also dispatch of any problems other families may cause them. At the same time, she questions her actions and her own place in the world.
After reading the first issue, I was blown away. There is already the sense that there is some distance between her and her family; she craves the love and attention of the family, but they look at her as a weapon. This was a very close second to Batman: Zero Year for my favorite comic of the month. This month marked the first issue, so this is another must have. Get in on it from the start! You won't be disappointed.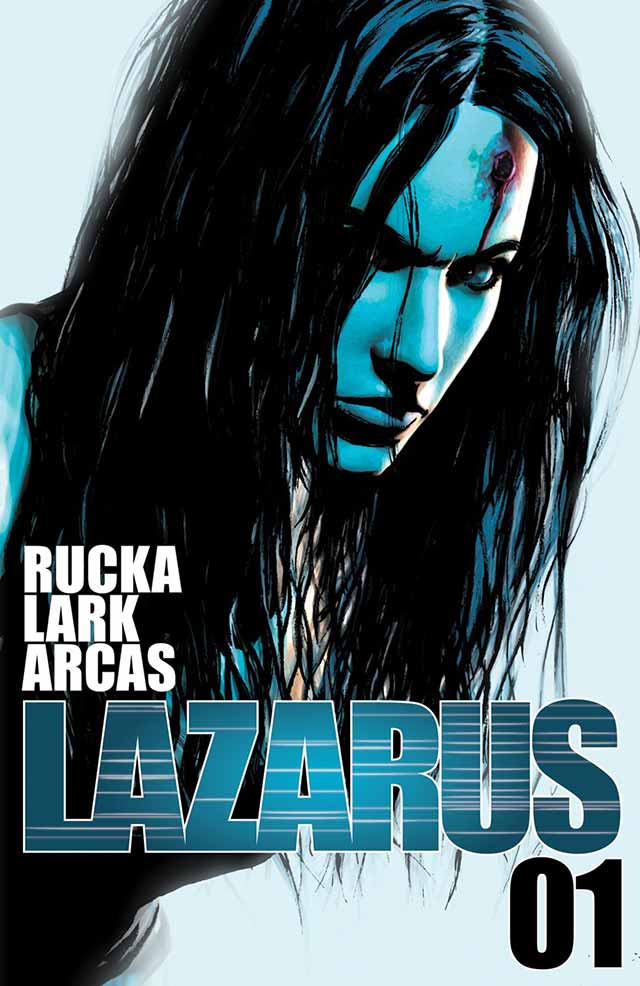 Thanks for checking out the latest and the greatest in the comic book world. See you next month!